Two Bronze for Canada in Design
Also: Canada's juror, Wax's Monique Gamache, on the campaign she wish had won a Lion.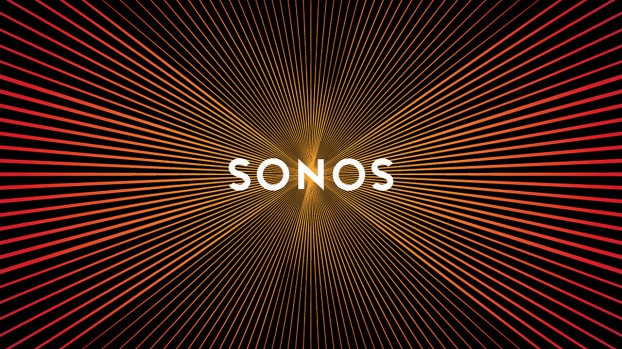 Canada has walked away with two Bronze Lions in the Design category, out of nine shortlisted and 87 entered.
The first goes to Bruce Mau design for "Sonos Brand Identity" in the sub-category of Rebrand or Brand Refresh: Renewing a Current brand Identity. For Sonos, the design firm created a modern music experience that included performance imagery, new product photography and the introduction of three graphic tools.
"It's not just a logo, when you look at it in certain spaces, it actually shows sound, and I've never seen that before," said Canadian juror Monique Gamache, design director and partner at Calgary-based Wax. "It was so brilliantly simple. And the rest of the system that falls out of that is just so bang-on and clever. For me, it was something I felt should be in the show."
The other Bronze winner was Leo Burnett for its self-promotional "Christmas Wrapping Paper," a tube of paper that was designed to accommodate different shaped gifts. Some were triangular and square-shaped to hug sharp and odd corners, as well as unrippable and reusable for whatever else its owner plans to wrap the next year.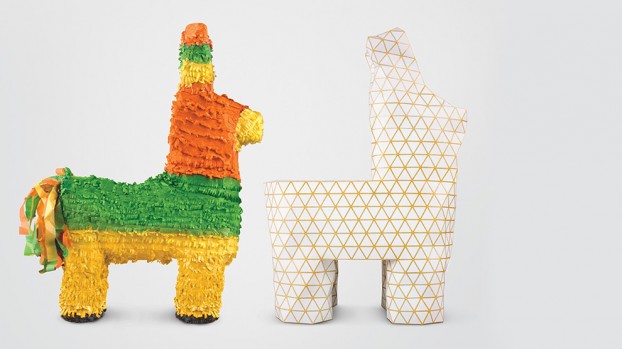 "There was a huge discussion around that wrapping paper, just because agency [self-promotional] pieces are tough. Because it's held to a higher standard, we're very critical," said Gamache. "It's just in a tube so it doesn't look that special [initially], but when you look closer, and look at the craft of it and the ability that it can mold around all these shapes, I thought it was super cool and clever."

"I was proud of Canada, because there was some amazing pieces on the table that I think should have medalled but didn't," Gamache noted.

When asked which work she was referring to, she mentioned the House-Maison rebrand, also from Leo Burnett, which was a simple design fusing French and English.

"The House-Maison brand was gorgeous. I'm happy it's on the shortlist, but I think it should have [won something]. I think for that brand, the craft of everything that they did, and the cleverness of the twist between Canadian and French history and culture [was great]."

The Grand Prix in Design went to Grey London in the U.K. and its Volvo "Life Paint" campaign. The car co created a spray that can be applied to bicycles and clothing that appears invisible during the day, but glows in the dark at night, making the user more visible to motorists. It also won a Grand Prix in Promo & Activation.