Nurun hires former Publicis Caribead CEO
Christophe Attele joins the agency as VP of client services in Montreal.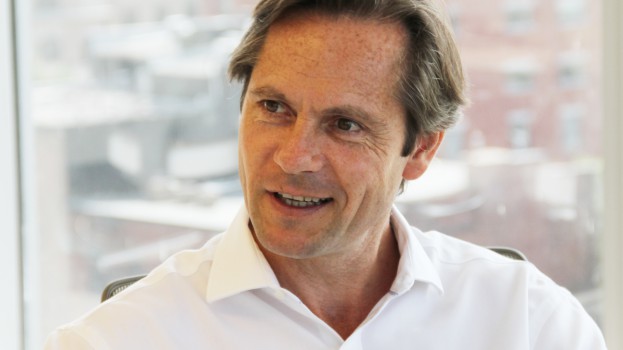 Nurun Montreal has reached across the Publicis Groupe for someone to lead its business development, hiring Christophe Attelé as its new VP of client services.

Attelé has spent just under 16 years as CEO of Publicis Caribead, which is based in Guadeloupe in the French West Indies, leading both traditional and digital work for a portfolio of international brands. In his new role, Attelé is responsible for growing the agency's business and managing its client services departments.

"[Attelé] has a solid background in the field of communications with a particular focus in digital and possesses strong interpersonal skills," Frédéric Leblanc, managing director of Nurun Montreal, said in a press release. "He is an entrepreneur at heart with a great sense of business development, characteristics that are a perfect fit to the start-up profile of Nurun."

In January, Nurun Montreal hired former KBS president Mario Daigle as EVP and general manager, though Daigle left his post just before Nurun was purchased by Publicis Groupe last fall. Daigle has since become a partner and consultant at Sidecar.

Shortly after the Publicis acquisition, Nurun's offices in Toronto and Quebec City were moved to the Razorfish network and rebranded, leaving Nurun Montreal as the agency's only office left in Canada. In February, Publicis also finalized the acquisition of Sapient, creating a platform that allows digital agencies SapientNitro, Nurun, Razorfish and DigitalLBi to work together and collaborate as client needs dictate.