Orville Redenbacher aims for binge-worthiness
The brand's new popcorn chips wants to be the snack to get you through too much Game of Thrones.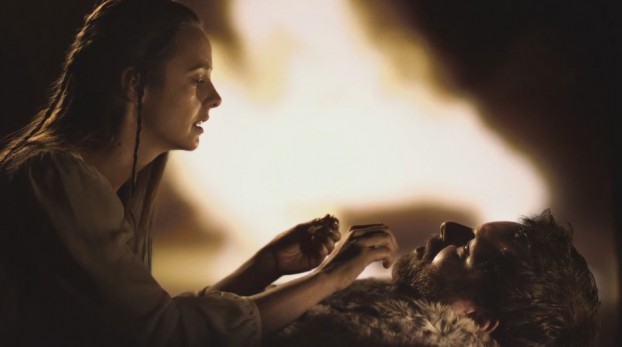 No, it's not another Game of Thrones death. Just the latest spot to help save your binge-watching spree.

Orville Redenbacher and Blammo Worldwide teamed up to create the new TV spot, featuring a man who seemingly can't go on after too many hours of [insert current obsessively followed show here].

Luckily, the ConAgra brand's popcorn chips are there to provide some sustenance. The new product is launching in the Canadian market with four flavours: buttery, aged cheddar, sweet and salty, and BBQ.

Orville Redenbacher has had strong ties to movie-watching for decades, but with the rise of Netflix and other high-quality TV shows, the brand saw an opportunity to position itself as the snack of marathon sessions.

The campaign includes 30- and 15-second versions of the spot, plus an extended 45-second online version.