Articles Tagged 'Alan Gee'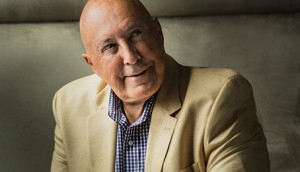 Frank Palmer looks beyond DDB Canada
The ad legend examines his legacy, while looking forward at what's next for him and an industry in flux.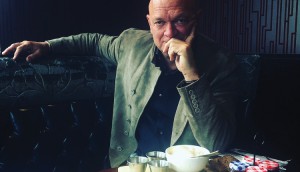 One great ride
As Paul Lavoie exits Taxi, former colleagues share their parting words for the industry figurehead.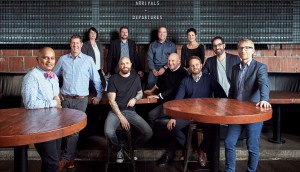 Confirming speculation, Blammo and Extreme merge
Dubbed Arrivals + Departures, the new agency is aiming for nothing less than becoming one of Canada's top indies.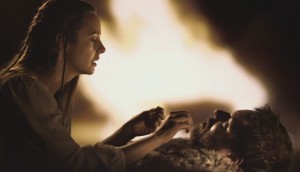 Orville Redenbacher aims for binge-worthiness
The brand's new popcorn chips wants to be the snack to get you through too much Game of Thrones.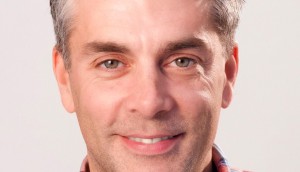 Blammo names Michael Murray as CCO
The former CP+B VP/CD moves to the Toronto agency after working with it on a CPG client pitch.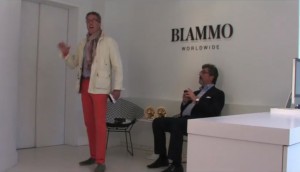 Blammo adds two partners
Christine McNab and Ritchie Emslie join to bolster the agency's CPG and international accounts.