Blammo names Michael Murray as CCO
The former CP+B VP/CD moves to the Toronto agency after working with it on a CPG client pitch.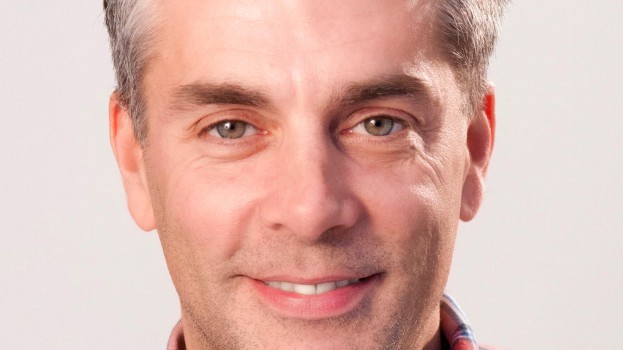 Blammo Worldwide wasted no time replacing former partner and CD, Andrew Simon, after he moved to Cundari. The Toronto-based agency has named Michael Murray as new CCO and partner, after he worked with Blammo on a freelance basis on a pitch for a new, undisclosed CPG clients.

"We brought him in because we were busy, and we had this opportunity to pitch against other major agencies, and we were all super impressed," says Blammo chairman Alan Gee. "We're in the middle of signing [the CPG company] on as a client, so I can't reveal them. [But] we're thrilled with Michael's experience in that category. When Andrew made me aware of his intentions to leave, we pretty quickly … created a long list and short list of potential candidates. And every time we saw someone else, Michael just seemed to be a much stronger candidate and in tune with the direction we're taking Blammo."

Murray moves to the agency from a role as VP/CD at CP+B, which shuttered its doors in November and laid off staff. He starts at the agency this morning, bringing with him 15 years of experience, including some work in the U.K. ("We pity his Irish accent," jokes Gee.) He'll join Gee, as well as Christine McNab and Ritchie Emslie who joined the agency last August, at the senior ranks.

"He demonstrated the same thinking we have – which is [he is] non-media focused. It can be a design idea or tech idea or a straight advertising idea, whether that's above the line or below the line, and I think that's what we really loved about him," Gee says.