Cundari wins AGO
As AOR, the agency will develop a new brand platform and look to make the gallery a destination for tourists and locals alike.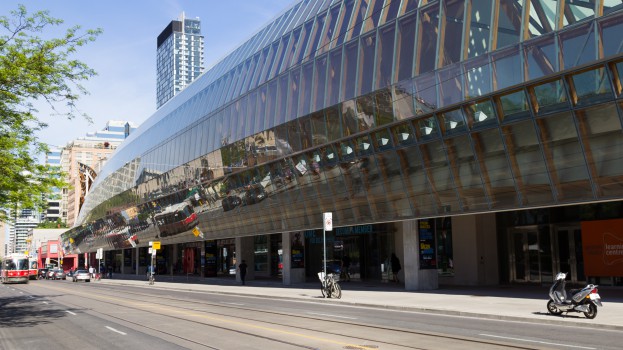 Following a competitive review process, Cundari has been named agency of record for the Art Gallery of Ontario (AGO).
The multi-year deal will see the agency develop and implement all advertising and communications for the gallery, with the recently-launched Cundari Media Trust handling all media.
In a release, Aldo Cundari, chairman and CEO of Cundari, said that the agency has a history of working with arts and culture clients, pointing to the Royal Ontario Museum (ROM) and the Toronto Zoo, as well as for "destination brands" such as the country of Armenia, a handful of major U.S. cities, Waterfront Toronto and Niagara, Ontario.
Cundari's main objective will be to promote the AGO as a destination for both tourists and locals in Toronto. The agency will start by creating a new brand umbrella for the gallery, which is where all of its programs will live, according to the release, as well as advertising for three major upcoming exhibitions.
Endeavour Marketing, which closed in 2013, was previously named the AGO's AOR in 2011.
September has been a busy month for Cundari, having hired a new VP of digital and innovation and five staff in its creative department, including a new group CD.
Image courtesy of Shutterstock