Angele Levesque leaves FCB
The president of Rivet and FCB Health Toronto is moving on from the agency.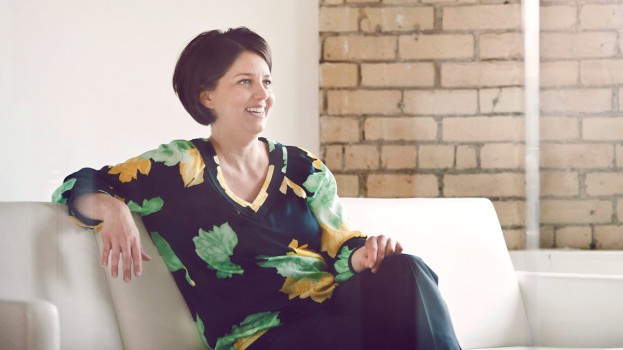 FCB Canada has announced Angèle Lévesque will step down from her roles as president of FCB Health Toronto and CRM arm Rivet, effective Friday.

Tim Bowen, CEO of FCB Canada, will handle Lévesque's duties in the interim while the agency searches for her successor.

Lévesque joined the FCB network in 2003 as group account director at Rivet, then still known as FCB Direct. In 2006, she added duties leading the FCB Health offering to her position, and was promoted to managing director of Rivet in 2008 following the departure of Marie-Josee Vinet for Scotiabank. She was then promoted to president of both disciplines.

"We have seen incredible growth, built strong and enduring client relationships and created award-winning work," Lévesque said in a press release. "The last 12 years have been amazing and now is the right time to spend some time with my family and explore new opportunities."

Bowen praised Lévesque for her leadership in the release, and said it would be "business as usual" at the agencies while her successor is being decided.

In 2008, FCB Direct, which remained a standalone agency following the 2006 merger of Draft and Foote, Cone and Belding, was rebranded as it was made part of the Rivet Global network of agencies by holding company IPG. Shortly after Lévesque's promotion last year, the agency also promoted Todd Henwood to VP/CD and Margaret Ngai to VP of data and technology. This year, Rivet promoted another three of its account staff in March and hired Paul Kron as VP and director of strategic planning in May.