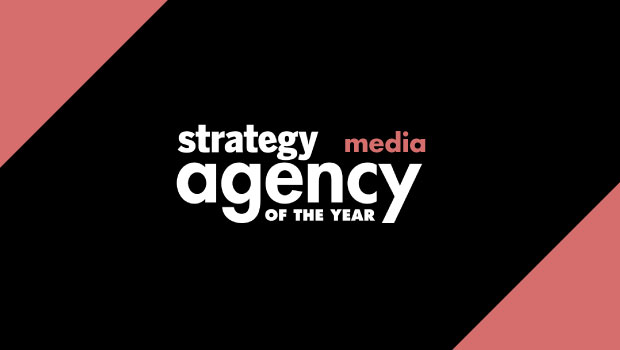 Stéphane Bérubé
CMO, L'Oréal
Bérubé has more than 17 years of experience in brand and marketing management. He began his career at P&G, and later joined L'Oréal in 2002, moving up the ranks from GM to CMO. He also currently sits on the board of directors for the ACA, BBM and PMB.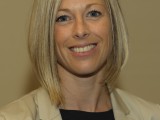 Jennifer Blackburn
Director of marketing, Campbell Company of Canada
Blackburn is responsible for the portfolio strategy and integrated marketing plans for the Campbell's soup, meals and sauce categories. She has 14 years of CPG marketing experience. Previously, she spent 10 years with PepsiCo on brands such as Tropicana, Quaker and Pepsi.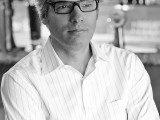 Iain Chalmers
VP marketing and innovation, Diageo
With 25 years of experience, Chalmers has led the strategic turnaround of several Diageo brands including Crown Royal and Guinness. After cutting his teeth at Wrigley in Northern Ontario, he worked in Canada and the U.S. with Unilever, Braun and P&G.
David Diamond
President, CCO, Diamond Integrated Marketing
Over the past nine years, Diamond has led the growth of his agency from a small, independent startup to a marketing organization with 80-plus employees in two countries. His agency's clients include TD, LCBO, General Mills and Canadian Tire.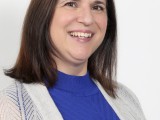 Maura Hanley
VP, Havas Media
Hanley is an advertising industry veteran with over 20 years of experience. At Havas Media, she provides leadership on key accounts and the evolution of the agency's digital offerings. Previously, she worked at BigReach Learning and MediaCom, and she currently sits on the board of the Canadian Media Directors' Council.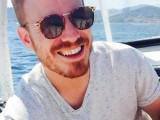 Michael Joffe
Brand activation lead, Google
Joffe works with Google and YouTube's top advertising clients and partners. Prior to his current role, he helped establish Blue Ant Media's branded content business. He was also a judge on the Cannes Lions Branded Content and Entertainment jury earlier this year.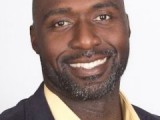 Kevin Johnson
CEO, MediaCom
Johnson has over 20 years of experience across media planning, strategy and new business. He was previously at Havas Media and Carat, and has worked with brands like Adidas, P&G, Subway and Intact Insurance. He has participated on judging panels for the MIAs and Cassies and currently serves on the Canadian Media Directors' Council.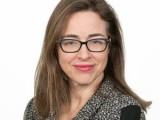 Nathalie Lachance
VP brand and marketing communications, Desjardins
Lachance has worked in marketing for over 25 years. She currently leads Desjardins' marketing communications, as well as strategies across business units and networks, and the development of its brand portfolio. She previously worked at agencies Cossette and Sid Lee, and Microsoft's Softimage, Jazz and McCarthy Tétrault.
Garry Scott
VP marketing, Moen
With a marketing career spanning 20 years, Scott has managed more than 40 brands at several CPG companies. He currently leads the marketing, digital, loyalty, ecommerce and new product development efforts for Moen Canada.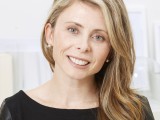 Samantha Taylor
VP of marketing, Indigo Books and Music
Taylor has an extensive background in retail sales, brand management, marketing strategy and consumer goods. She began her career as a market research analyst at Hallmark Cards. At Indigo, she leads the planning and execution of cross-Canada marketing initiatives, as well as the brand's repositioning.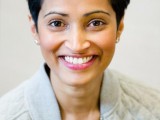 Amruta Vaidya
Director of marketing, The Hershey Company
Vaidya has been with Hershey since 2014. She is responsible for the development of brand and portfolio strategies. Previously, she held marketing roles at companies like Nestlé and Elizabeth Arden in several global markets.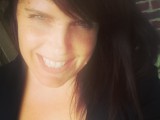 Catherine Yuile
SVP, insights and analytics, Edelman
Yuile has more than 20 years of market, media, and advertising research experience. Currently, she leads the national insights and analytics team at Edelman, and prior to this, she spent 10 years at Ipsos ASI. Yuile has also been published in industry magazines such as strategy and Grocery Business.