Articles Tagged 'Stephane Berube'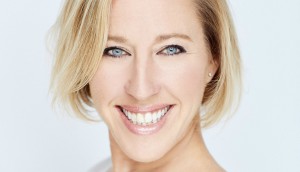 L'Oreal Canada's new CMO has digital priorities
Stephanie Binette's plan for moving the beauty brand deeper into digital and consumer relevance.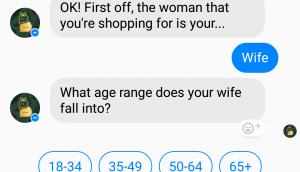 How L'Oreal is exploring AI-powered chat
The company has partnered with Automat on a series of new services and will open a global "AI centre for excellence" in Montreal.
Cossette named L'Oreal's digital agency
The agency will work using a constantly-evolving compensation model tied to results.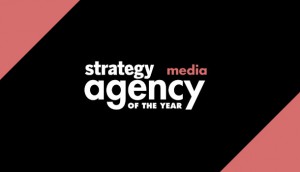 MAOY jury
Here are the media industry experts and marketers who judged this year's competition.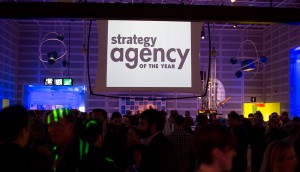 Agency of the Year judges revealed
Here are the jurors who spent the past two weeks reviewing almost 160 cases that were entered into AOY and MAOY.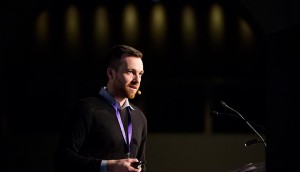 Shopper Marketing Forum: six takeaways from day one
From future food marketing to in-store tech, we break down the top ideas from this year's conference.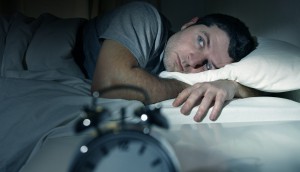 What keeps marketers up at night?
We asked industry leaders about key issues and how they're addressing them. Here are some themes that emerged.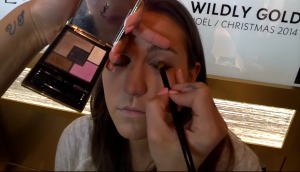 L'Oreal amps up the take-home experience
With its Google Glass pilot program and new AR app, the beauty co redefines face time with a makeup pro.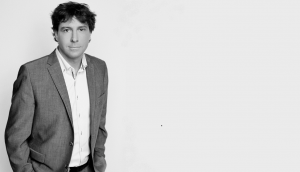 What keeps Stephane Berube up at night?
L'Oreal's CMO chats about the dearth of consistent measurement tools, transitioning to a digi-first organization and marketing in a world without boundaries.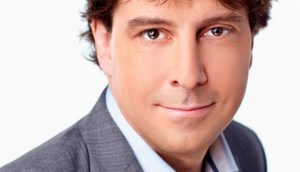 L'Oreal hones in on a one-on-one approach with shoppers
The beauty brand's new CMO Stephane Berube discusses why big data is key in the age of consumers without borders, and which emerging target demos are on the co's radar.