Petcurean shows its appreciation for animals
The premium pet food brand promotes nutrition with a short film about its love for cats and dogs.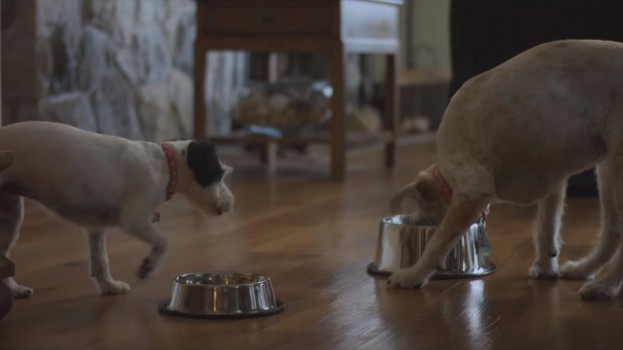 Premium pet food brand Petcurean has created an ode to our furry friends with a new short film.
Created by Subplot Design and directed by Aspect Films' Bryant Bell, the two-minute brand anthem shows real moments in the lives of pets owned by the company's staff, while a voiceover explains just how intertwined pets are with our lives and why that means they should be rewarded with the kind of nutrition Petcurean aims to provide.
Petcurean, a family-owned company founded in Chilliwack, B.C., produces premium pet food and treats. Given that the brand is only available in specialty pet stores – a channel 85% of pet owners do not regularly shop in – its previous marketing focused on promoting not just the Petcurean brand, but the idea that paying slightly more for a more nutritious product is worth it for the "little members" of people's families.
The new brand film is built on that idea, focusing on showing all the things pets do and why owners should be mindful of proper pet nutrition.
"Petcurean has always believed that pets deserved better, that pets deserved food made with the same love and care as we put into preparing meals for our own families," says Matthew Clark, Subplot Design's founder and creative director. "Their story had to be told in a way that reflects that belief, that pets come first."