Check it out: Ikea's crowd-sourced spot
The latest "#EverySecond" ad is made up of real moments shot by Canadians at home.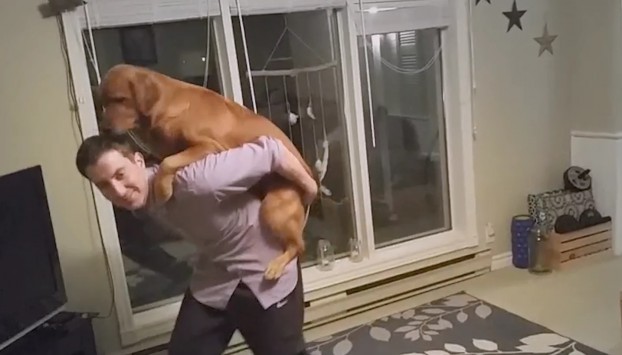 It's Monday, so there's a good chance more than a few of us started looking forward to quitting time, when we get to go back home, before we even got to work.

Ikea Canada has tapped into that feeling of loving home once again, debuting its new "#EverySecond" spot that compiles video taken by real customers, the first customer-generated ad for the brand. Running in English and French, the spot's voiceover highlights all the best, if simple, ways we all spend our 86,400 seconds of the day.

The first phase of the "#EverySecond" campaign, led by Leo Burnett Toronto, began airing in early January and asked Canadians to share their own short video clips of their favourite moments at home on social media. Other campaign elements included OOH, digital and social media, with media led by Jungle Media.

Now, the new user-generated ad – featuring everything from reading with the kids to feeding the cat chips – will air nationally from today until March 13. Other featured submissions are also on an "#EverySecond" landing page on Ikea Canada's website.