Shopper Innovation Awards: BMO builds better saving strategies
The bank removed barriers to saving by promoting good habits.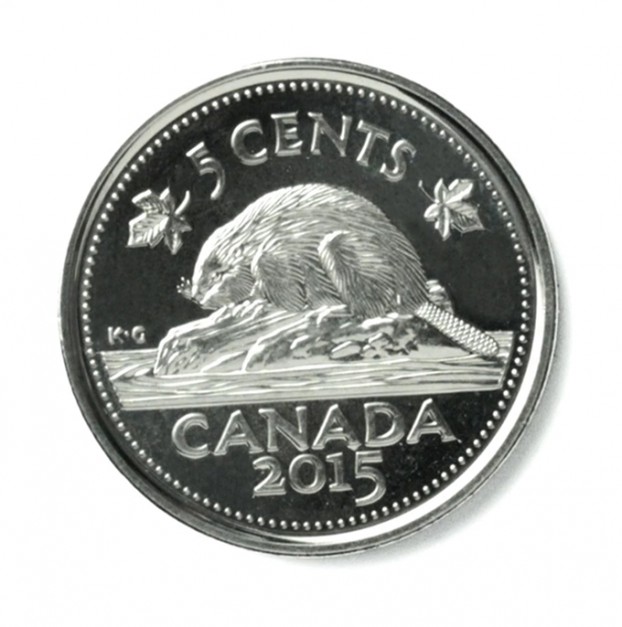 This story appears in the April/May 2016 issue of strategy.
Bronze: Changing Behaviour
Canadians aren't saving enough of their money because many feel like they don't have enough to get started. The BMO Savings Builder Account rewards good saving behaviour with a competitive rate. As long as the user puts money into the account every month, they're eligible for the rate. How often a person saves is just as important as how much, so BMO and KBS created a program around helping people build better saving behaviour.
"Save. Earn. Repeat." was launched with an open letter that educated people about the state of Canada's saving habits. To sustain the campaign in the weeks after launch, the brand and agency created and promoted tips that would help Canadians save more. Each of the 22 creative executions provided a simple tip, which were given in-branch, along with a BMO Savings Builder "Reverse Tip Jar."
The brand also ran contextual online banner ads (placed on travel, wedding and automotive sites) that related to big items for which the target was saving. It created product-specific messaging and content to help drive media coverage and used a 24-hour national promoted hashtag (#SaveEarnRepeat) on social.
The online video generated a click-through rate of 0.27% and a video completion rate of 69.75%, both double the industry average. The campaign generated more than 200 stories and 60 million impressions, while the #SaveEarnRepeat hashtag resulted in 10.74 million impressions in 24 hours.
Credits
Advertiser | BMO Canada
CMO, Canadian banking and BMO wealth management | Betsey Chung
Senior marketing manager | Lori Boyd
Agency | KBS Toronto
CCO | Matt Hassell
CD | Ian Mackenzie
AD | Ryan Walton
CW | Paula Purdon
Media agency | Maxus