Up to the minute: NKPR's latest win
Plus: Diageo launches a global media review and more news you may have missed.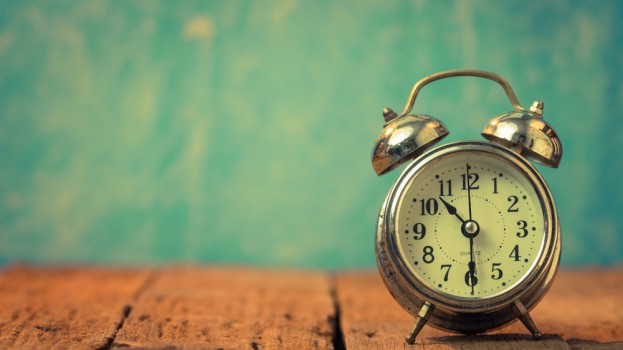 Hires, promotions and other news
Toronto-based SDI Marketing has named Wilf Goodman as its global general manager, a new role. In the position, Goodman will be responsible for managing and setting the strategic direction of the agency and managing its domestic and international expansion.
Experiential and sponsorship marketing agency GMR has promoted Aileen Virola to managing director. Previously VP of client services, Virola will now lead operations for the agency's Canadian offices out of Toronto.
Oakville, Ont.-based agency 7 Communications has made Natalie Maurice its new vice-president. Maurice joined the shop in 2010.
Match Marketing Group has hired Nadia Giannantonio as group account director in its integrated marketing division, specifically on its Mars portfolio. Giannantonio has more than 15 years of experience, most recently working in consumer promotions for Kraft and Mondelez.
Private education company Blyth Academy has announced four hires to its marketing team. Former Mediacom SVP Grant Channer has come on as VP, marketing; Talia Heinz-Thurston has joined as marketing manager; Nicole Larkin has come on as creative lead; and Matthew Crack has joined as a front end web designer.
Montreal's Novactive Canada has signed a strategic partnership agreement with Kaliop Group to become Kaliop Canada, providing the company its first physical presence in North America. All operations at the Montreal office will still be led by co-general managers Gauthier Garnier and Stéphane Grünenwald (who were made partners in the new Canadian subsidiary).
New business
NKPR has been named the North American agency of record for British jewellery brand Links of London. The PR shop will be the brand's strategic partner as its expands its retail presence across Canada and the U.S., including at the CF Toronto Eaton Centre and CF Sherway Gardens in Toronto.
Toronto-based Carlaw Communications has been made PR agency of record for mobile startup TribalScale, which specializes in connected devices.
NeutriSci International, the company behind energy tablets NeuEnergy, has partnered with Calgary's Venture Communications for marketing and branding. Specifically, NeuEnergy is working on increasing its retail distribution points, and the company says this partnership will complement that effort.
Media
Spirits company Diageo has launched a global media agency review. The company, whose brands include Guinness and Smirnoff, currently works with Carat in Canada.

Corus Entertainment employees faced layoffs in the company's sales, marketing, technology, content and international development divisions as its merger with Shaw Media takes effect.

Facebook has added retargeting Dynamic Ads to Instagram and expanded the service to include targeting consumers interested in travel.