Articles Tagged 'Venture Communications'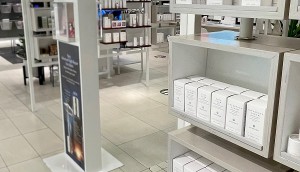 Graydon Skincare targets conscious buyers at Hudson's Bay
The challenger skincare company is also joining a non-profit beauty recycling program, in part led by the retailer.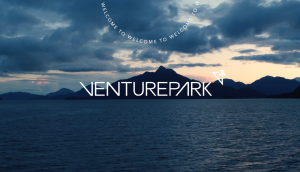 Venture relaunches as a CPG 'growth ecosystem'
From Strategy Daily: Venturepark is combining incubation and marketing to help upstart companies reach their potential.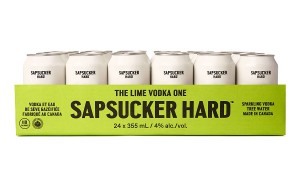 Sapsucker tries to take root in a booming RTD market
The sparkling water brand is riding strong feedback for use as a mixer and mocktail into a new category.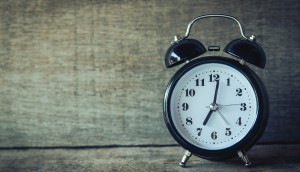 Up to the Minute: Venture hires Ed Lee to lead strategy
Plus, SickKids adds to its marketing team and Public Label brings on a new exec to lead growth.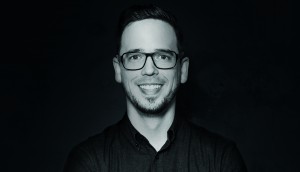 Venture names new ECD amidst strategic shift
Dan Strasser will lead creative as the agency solidifies its focus on entrepreneurial clients in food, health and wellness.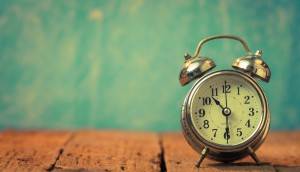 Up to the minute: NKPR's latest win
Plus: Diageo launches a global media review and more news you may have missed.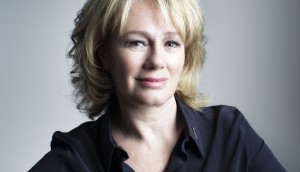 Venture shifts its focus in Toronto
The agency has moved all traditional advertising work to Calgary, while the Toronto office will focus on tech.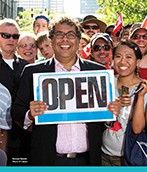 Best comeback brand: Calgary's recovery
In the wake of this summer's flood, tourism to the city didn't just survive, it thrived, thanks to a fast-acting marketing plan, some cheeky taglines and an ultra-likeable mayor.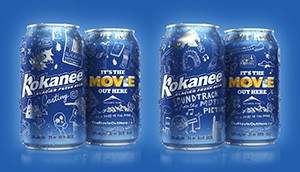 The B!G Awards: Judging panel and methodology
Meet the advertising and marketing executives who helped decide the winners of this year's B!G Awards.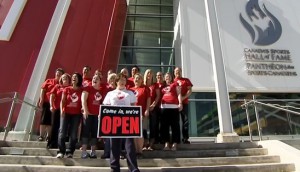 Tourism Calgary puts up an open sign
The tourism board is drawing consumers back to the city after the flooding with a new multi-platform campaign that features the city's mayor.
OMG Candy launches
The creators of Clodhoppers grab a dragon and jump back into the candy game.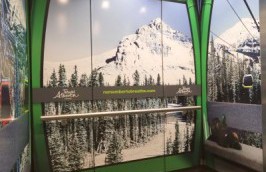 Travel Alberta brings the slopes to the elevator
The tourism co has created faux gondolas, aimed at whisking potential travellers in Calgary and California to the Rockies.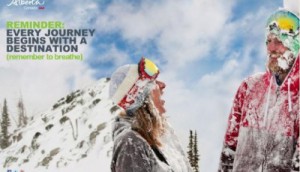 Travel Alberta gets winterized
The tourism co aims to show that it is a competitive travel destination with a new brand message and ad campaign.