Check it out: Canadian Tire takes customers to school
The retailer pushes its MasterCard rewards with a new spot focused on math basics.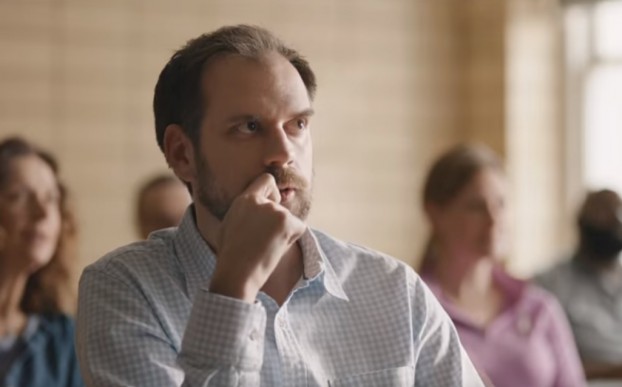 Canadian Tire is taking consumers back to school with a new spot focused on its Options MasterCard rewards.
The "Math 101″ concept, running in both English and French, features the brand's familiar spokesperson quizzing a class full of grown-ups on what items they can get for free when they use the card, which allows customers to collect Canadian Tire "money" back on their purchases.
As it turns out, competition among classmates doesn't fade once we grow up, at least according to Canadian Tire.
As much as many of us hated math class back in the day, it looks like the basics are a bit more fun when it comes to justifying purchases, as we also saw with Walmart Canada and J. Walter Thompson's recent "Man Math" campaign.
Taxi handled creative for the spots, running on conventional and specialty networks for four weeks, with Touché! on media.