Joe Szabo launches Joe & Co.
BBDO's VP of UX is leaving the agency to run a new content and social media company.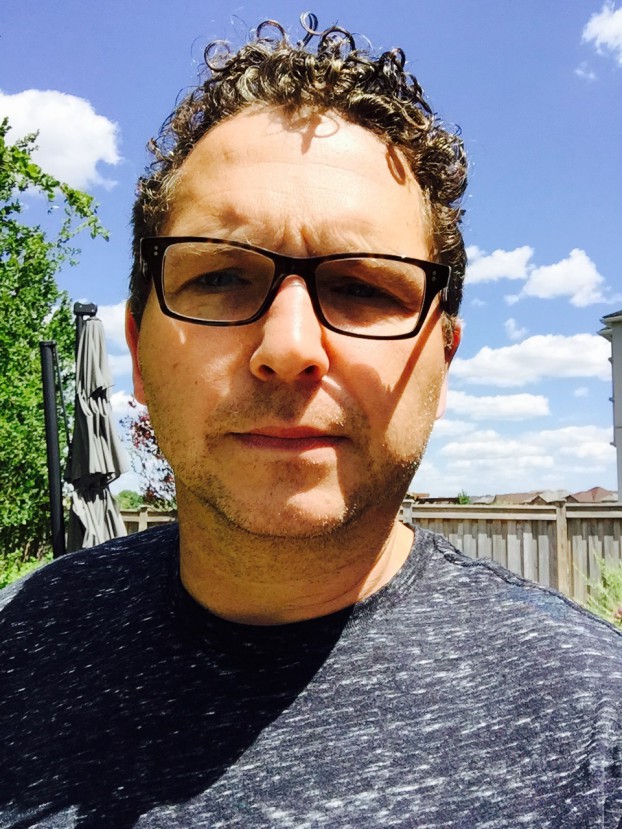 Joe Szabo, VP of user experience at BBDO Canada, is leaving the agency to launch a new content marketing and social media company dubbed Joe & Co.

Szabo joined BBDO nearly a year ago. He also has experience on the UX teams at J. Walter Thompson and Kenna, and spent seven years as a freelance UX designer and consultant. Today is his last day at BBDO, and his work on Joe & Co. has already begun.

Szabo describes Joe & Co. as a content marketing and social media partnership, as opposed to an agency or consultancy. Its goal is to work with a brand's existing social media and content creation teams to educate them on the latest platforms, plan a program or campaign, advise them on the staff and technical capabilities they'll need and lead its execution, before gradually handing off control to the team.

"We want to go to clients, confidently, and tell them we have people who can start a campaign for you, right now, on whatever platform is new and growing," Szabo says. "We strongly advocate the belief that the best community management will come from within a brand. A lot of clients agree with that but don't know how to ramp up their capabilities or staff or what software to use. We aren't coming in for a year or 18 months. We'll be there for two months, and our work will taper out as your team becomes ready to drive the bus."

"Agile" is a word thrown around a lot in the industry, and Szabo says he began looking at what that meant in the context of advertising about two years ago and to figure out how creatives could better serve clients with that goal, especially as content and social teams began to move in-house.

"We've seen the massive shift in the way brands in Canada are moving a lot of their competencies in-house, starting with UX, and then the social and content marketing teams did the same," Szabo says. "That basically came out of necessity because big ad agencies sometimes have a hard time adapting to the rate at which marketers need to move. But sometimes they need help training and building teams, or even just to get their new thing running. All the marketers that I've spoken to have pointed out this need as well, and that got me thinking about why there isn't an offering that can come in and help clients with those teams."

Szabo says he is currently working with a network of three staff based in Montreal and six based throughout Ontario. Joe & Co. has also engaged some small video production houses that it will work with on content creation, and Szabo says they are working on templates and workflows that make it possible for them to turn over new video content in a timeframe of a couple of hours. The company is also working with data analysts to make sure the work it is doing is completely data-driven.

Szabo says he sees a big opportunity in French Canada. There is a lot of talent that is particularly good at the kind of work Joe & Co. is looking to do and currently serving smaller clients there, when it would be just as fast, cost-effective and successful for larger brands. He also says he'd like to take the company's work global, and one of its two current clients is ChimeIn, a software development startup based in Budapest.