Ikea Canada names new country marketing manager
Lauren MacDonald was promoted to oversee the brand's marketing strategy.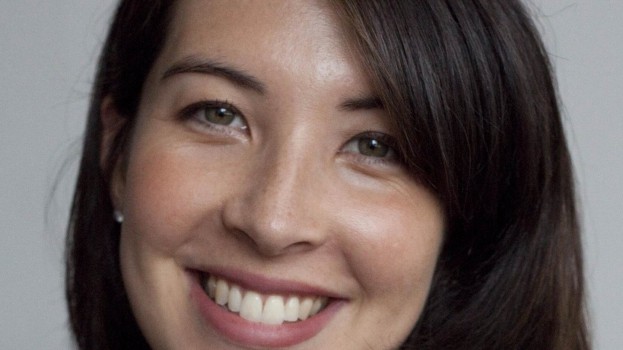 Ikea Canada has named Lauren MacDonald its country marketing manager, overseeing the retailer's marketing strategy across Canada.
MacDonald, who joined Ikea as director of marketing in 2014, led the brand's recent "#EverySecond" campaign, which asked Canadians to share their best moments with loved ones, as well as the retailer's pop-up location in downtown Toronto. She was promoted to deputy country marketing manager late last year, and started in her new role last month.
Before joining the retail giant, MacDonald spent a decade in CPG, most of it with PepsiCo. Her roles there included brand and marketing manager stints in the U.K. and as marketing manager in Canada for the Pepsi and Gatorade brands.
MacDonald says she's looking forward to the challenge of maintaining Ikea's year-over-year sales growth of 15%.
"I worked in CPG for over 10 years and that is, of course, fast-paced, but retail is even faster, with a rapidly changing landscape," she said in an email. "Leading through this change and continuing to drive our growth momentum is a challenge, but definitely a fun one to take."
The brand is preparing to mark its 40th year in Canada with its 2017 catalogue, and it will use the opportunity for reminiscing, she says.
Ikea Canada is looking to fill two other roles leading its marketing communications team and its Ikea Family loyalty program.