Articles Tagged 'Lauren MacDonald'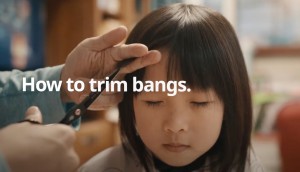 IKEA finds the silver lining in staying home
The second spot launched under the retailer's new head of marketing combines snippets of its global and Canadian ads.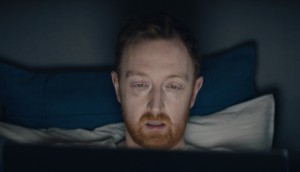 IKEA makes sleep a beautiful thing
A new spot reminding productivity obsessed people to get their rest also marks a strategic shift that will guide creative to 2020.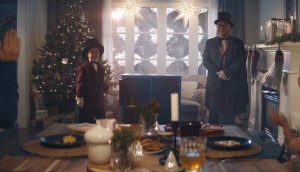 IKEA's holiday campaign taps the magic of old furniture
The retailer continues to makes sustainability a core part of its brand promise by showing the joy it can bring.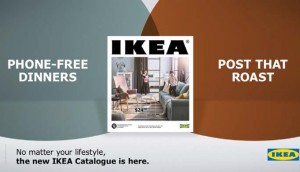 IKEA shows off the possibilities of its catalogue
This year's campaign builds off a previous concept to show the different ways the retailer fits into any home.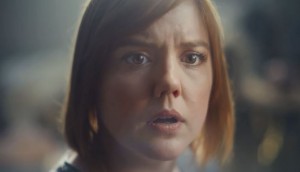 IKEA highlights the possibilities of furnishings
Event-specific spots bring the positive tone of its "Beautiful Possibilities" platform into different rooms of the home.
2018 CRC: IKEA's wonderful world
From quirky to inclusive, the #3 brand on this year's list shifts its marketing toward CSR.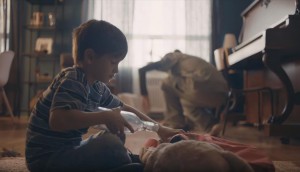 IKEA explores new holiday possibilities
The retailer uses its diversity-focused platform to represent the realities of a wider range of Canadians this season.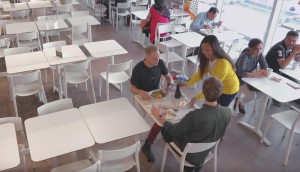 IKEA explores the possibilities of good deeds
A new social video brings the importance of the little things into the retailer's new brand platform.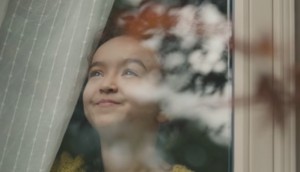 IKEA opens up the possibilities
The brand debuts its new Rethink-created platform with an anthem showing how it's here for the "many."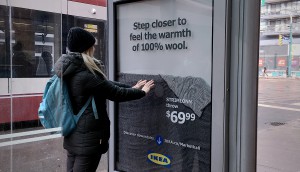 Ikea keeps Market Hall campaign sustainable
Why textiles and lighting are central to the newest phase of the retailer's ongoing efforts.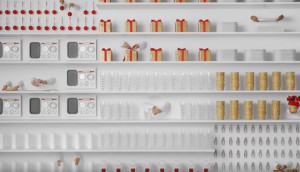 Why Ikea is playing up its downstairs
Inside the retailer's Market Hall strategy to make more Canadians fans of its designs.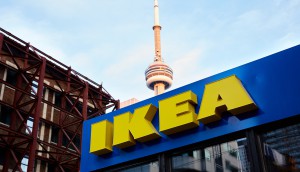 Ikea is Swedish for…
As the retailer celebrates 40 years in Canada, we walk through the brand's colourful evolution and look at what made it twinkle.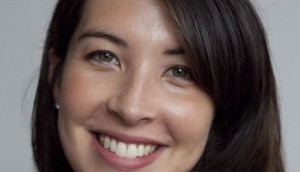 Ikea Canada names new country marketing manager
Lauren MacDonald was promoted to oversee the brand's marketing strategy.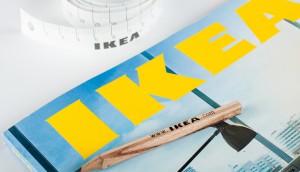 Ikea brings the kitchen downtown
The brand has created a tasty experience in downtown Toronto as part of its food-first approach.