Moosehead sells its resilience
The independently owned beer brand wants to be the reward that makes the everyday struggles worth it.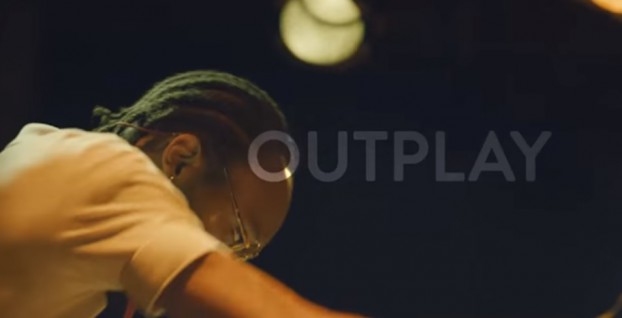 True to form, this idea of resilience just keeps bouncing back.

A second campaign in as many days is pegging its creative hook on resilience. Moosehead and Taxi 2′s latest push, which is running now through the end of August, is promoting the brand ahead of its 150th anniversary. It's a departure for the beer maker, which has traditionally focused on its product and functional messaging (such as taste, quality and craftsmanship).

While those elements are still important, says Deanna Kaminskyj, senior director of marketing, Moosehead is hoping to connect on a more emotional level with consumers.

"The reason we were drawn to resilience is it's a trait that's both fundamentally true to Moosehead, but the more we explored it, it really came through to Canadians," she says. "The struggle to overcome adversity is something everyone faces on a regular basis – whether it's a big obstacle or small one. We also found it was something Canadians were very proud of – almost being the underdog in North America. And Moosehead wants to stand as something that makes that struggle ultimately worth it."

The campaign is targeted at all Canadian drinkers, (with a heavy media presence in Ontario), and is designed to raise the brand's awareness as an independent brewer, which is becoming a more important distinction for Canadian breweries in Canada. The beer industry has been battered in recent years by the rise in popularity of spirits, wine and, most importantly, craft and micro beers. Bigger beer companies have seen slower or stagnated growth rates, while craft beers have trended upwards.

The brand, Karminskyj says, has a rich and storied history from which to pull insights. And, heading into its 150th anniversary, it felt it was time to tell all Canadians the story, helping raise the profile of Moosehead as an independently owned brand amid the large conglomerates, especially at a time when more consumers are supporting the little guys.

The campaign will be supported by OOH and online, and may have an extended media run following the summer buy.