Articles Tagged 'moosehead'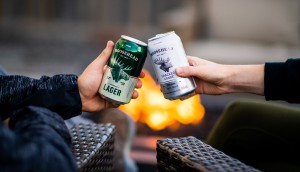 Conflict named Moosehead's creative AOR
The Toronto agency's first work on the brewer's core portfolio is expected to debut this spring.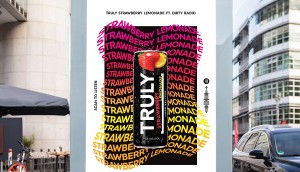 Truly taps DJ culture to show off its flavour
As part of a "big bet" in the RTD space, Moosehead is turning a product differentiator into a vehicle for self-expression.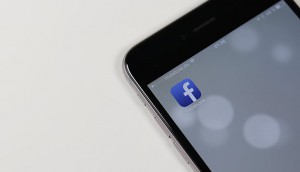 Can advertisers fare without Facebook?
A boycott of the company could prompt change, and industry insiders believe it might convince other media platforms to amp up their attribution game.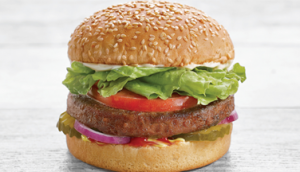 New Product Spotlight: A&W serves a buzz-worthy veggie burger
Plus, Moosehead pushes sparkling water and Bertolli sauce hits Canadian shelves.
Moosehead aligns its brands
The beer co. has repackaged its four product lines to create more consistent branding.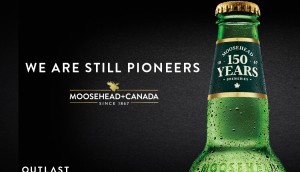 Moosehead looks to the future
The brewery celebrates its 150th anniversary by setting out a vision for the years to come.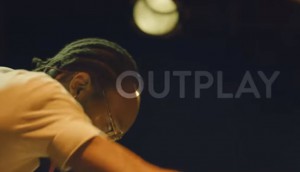 Moosehead sells its resilience
The independently owned beer brand wants to be the reward that makes the everyday struggles worth it.
Taxi 2 named AOR for Moosehead
The agency says its first campaign will focus on the brewer's heritage, without jumping on trends in the category.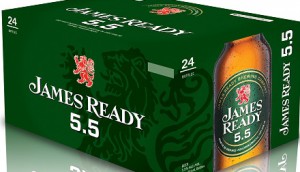 James Ready tells consumers to buck off
The Moosehead beer brand is raising awareness for its dollar off promotion with a radio-only campaign by Extreme Group, which has taken over the account from Leo Burnett.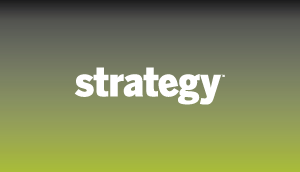 Moosehead wants you to discover your outer-self
Moosehead wants you to discover your outer-self