Well.ca opens up shop in Toronto
The e-commerce brand is testing out a pilot store in the city, offering a curation of its merchandise and DIY workshops.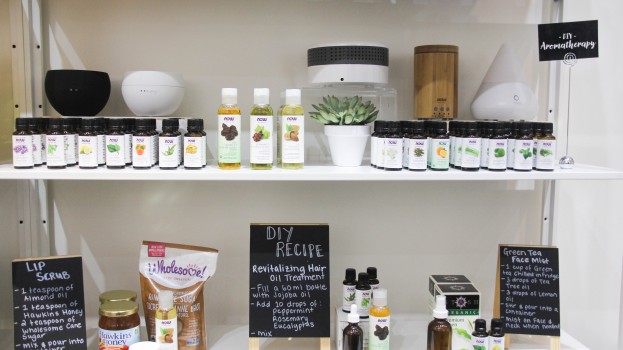 E-commerce retailer Well.ca has opened a brick-and-mortar location in Toronto, piloting in-store pick-up while also hoping to gain insights on how its customers shop cross-channel.
The location is the second physical store for the brand, which has a baby product store in Guelph, Ont. The Toronto location, at the Shops at Don Mills in the north end of the city, is a pilot that will run for four months and includes merchandise from across Well.ca's categories, including health and wellness, baby products, beauty and food.
The store is essentially a "best of" curation of products that are currently highly rated or are set to be hot items, says Rebecca McKillican, Well.ca's president and CEO. The site has 40,000 SKUs, which can make it a challenge to navigate. The store is meant to be highly curated, although employees will have tablets to showcase additional online products to customers.
"This location was very representative of where existing customers are and where we knew there would be additional potential customer acquisition opportunities," McKillican saysof the specific shopping centre choice. Well.ca's customer base skews female, mainly between 25 and 45 (though skewing older for some categories) and toward women with families.
As part of the pilot, it's aiming to gain more data on how its customers shop cross-channel, she says. Well.ca is using its social channels, website and e-mail marketing to drive customers to the store. Since opening June 24, it's already seen an uptake in customers using the click-and-collect option and buying additional items in-store, she says.
To add to the overall brand experience, the store also includes workshops. For example, many of Well.ca's customers are interested in DIY projects involving aromatherapy, so some workshops provide guidance on how to make products using its ingredients.