Camp Jefferson gets a new head of planning
Former Ogilvy planning director Doug Potwin brings a holistic approach and 23 years of experience to the agency.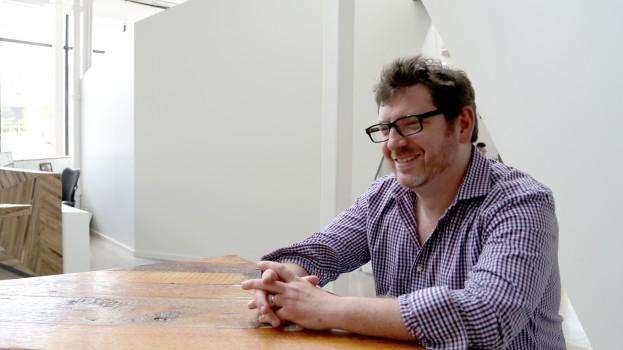 Toronto's Camp Jefferson has hired Doug Potwin as its new head of planning.
Potwin, who started roughly five weeks ago, joins from Ogilvy & Mather, where he spent nearly five years as planning director, leading the department at the agency. Prior to that, he spent more than four years in senior roles in the planning department at Zig (later known as CP+B Toronto). He also has experience at Y&R and Wolf Group.
At Ogilvy, Potwin worked on the CASSIES-winning "Respect The Bean" campaign for Nabob, as well as with Molson, American Express and Ford.
The head of planning position at the Vision7-owned Camp Jefferson was previously held by Andre Louis, who joined the agency in 2012 when it was still the Toronto outpost of Dare. Louis became head of strategy at The&Partnership earlier this year.
Peter Bolt, SVP and managing partner at Camp Jefferson, says while the description of the head of planning position hasn't changed, Potwin brings a holistic view of planning's role that fits well with the kind of work the agency is looking to do with its clients.
"One of Doug's particular strengths is to really look at a brand's challenges in a holistic nature and identify where we're best going to solve that challenge," Bolt says. "He has an astute ability to partner with clients to understand their business problems and then guide us as an agency towards the right way to do that, which is what made him perfect for this role. We're solving clients' business problems, wherever that may take us. And to be frank, a lot of the stuff we have done to date, I wouldn't call advertising. Having that perspective of being there from the start and having planning lead us in to the right approach is crucial."