Ronald McDonald House makes fun matter
A new online fundraising platform tackles cause fatigue and other constraints to giving.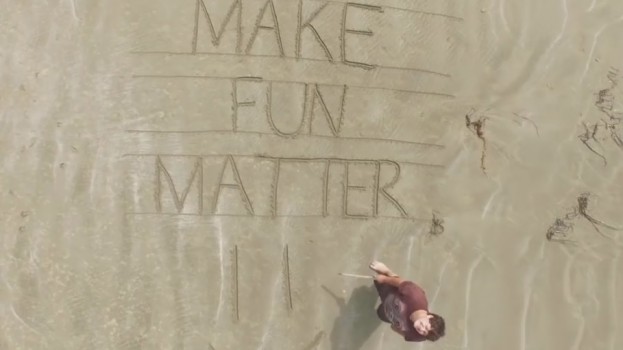 Giving to charities can feel overwhelming, even for those Canadians inclined to do so. Ronald McDonald House Charities Canada is taking up the challenge with a new online giving platform.
The new Make Fun Matter platform allows Canadian individuals and families to choose activities they already love to do and turn them into fundraising for the charities. The activities can be one-off, simple tasks (like one man who has agreed to shave his beard when his fundraising goal is met) or more lofty goals, like climbing Mount Kilimanjaro.
From a mission perspective, the new tool is tackling the growing demand for RMHC's services and, consequently, for fundraising, says Cathy Loblaw, executive director at RMHC. It costs $26.2 million to operate its 15 houses across Canada. While the charity serves a majority of families that seek its help, it still had to turn away about 2,400 families last year because of lack of space.
It also wanted to find a unique way for Canadians to fundraise, given that many find donating overwhelming. A survey of about 1,500 Canadians conducted with Leger for the organization found that almost 70% of parents feel they don't have enough money to donate and 46% say there isn't enough time to give back. In addition, 22% feel there are too many causes to support.
The platform soft-launched internally back in May and is now live. Built with help from Montreal agency N/A, the website also includes video content sharing the stories of those Canadians working to raise money for the organization. While its content has largely focused on families who benefit from RMHC, this time it wanted to put the spotlight on people fundraising to help those families, Loblaw says.
RMHC is working with OMD to promote the new platform on social media.