Articles Tagged 'Ronald McDonald House Charities'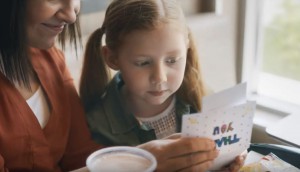 Ronald McDonald House brings back its appreciation campaign
The McDonald's-affiliated charity re-launches its thank-you card effort from 2015 after introducing new ways to give.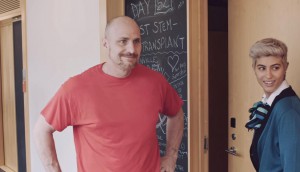 Brands do it for dad
With Father's Day approaching, a look at how some companies are paying tribute.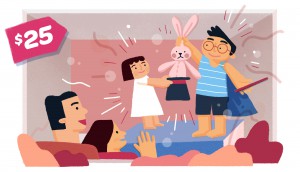 Ronald McDonald House illustrates family moments
The B.C. and Yukon charity turns to GoFundMe to break down its latest fundraising push.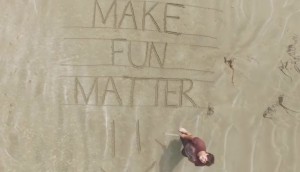 Ronald McDonald House makes fun matter
A new online fundraising platform tackles cause fatigue and other constraints to giving.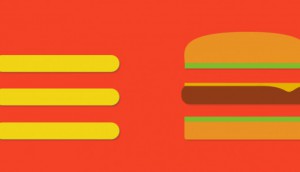 Check it out: McDonald's menu upgrade
A charity initiative swapped out the traditional "hamburger menu" on major websites for a tastier-looking version.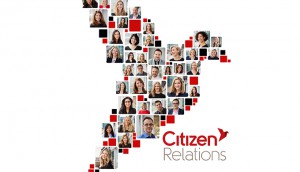 PR AOY Silver: Citizen Relations' adaptation
The agency dives deeper into data, and changes with the times as the definition of PR evolves.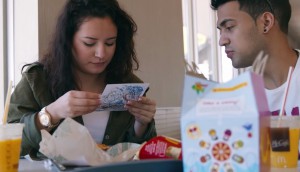 Happy Meals, with a side of thanks
Ronald McDonald House strikes a grateful note in its latest spot.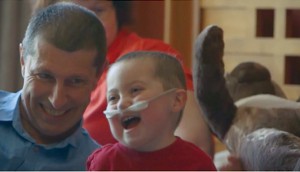 AToMiC Awards: Documenting life in another's shoes
Brands are using fly-on-the-wall techniques to galvanize people to give back.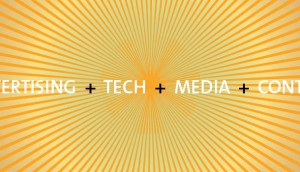 AToMiC Awards shortlist revealed
Take a look at the campaigns that will be celebrated at next month's award show.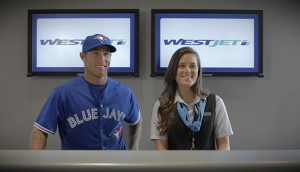 Brands of the Year: WestJet reaches new heights
Fasten your seat belts and prepare to read how the airline landed a spot among the country's top brands.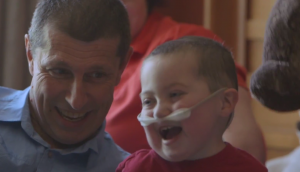 WestJet and Ronald McDonald tug at heartstrings
The pair are hoping for a repeat of the "Christmas Miracle" success, sending a dad to see his sick child for Father's Day.
Editorial: The age of cynicism
From strategy's May issue, editor Emily Wexler on CSR authenticity, critical observation and which spot brought her to tears.