How does ego impact payment tech?
A study suggests adoption of new tech depends less on your age and more on emotional considerations.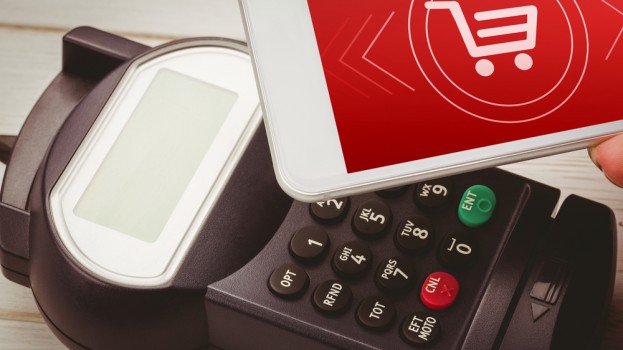 The prevailing thinking tends to be that trend-setting millennials will lead the adoption of a new technology, but when it comes to emerging payment methods, a new study suggests it has less to do with your age and more to do with how using it makes you feel.
The "Future of Money" study, conducted by Google, Starcom and Fresh Intelligence, surveyed Canadians from across the country between the ages of 18 and 54. It then grouped its respondents into three different mindsets that described their approach to using new payment technology.
At 41%, the largest group is "followers," who use new digital transaction technologies, but are slow to adopt them fully, instead defaulting to more traditional methods. The next largest group is "skeptical resisters" at 39%, who are aware of new technologies and use basic versions – such as online banking – but are not yet convinced of their benefits. "Trailblazers" represent the remaining 20% of those surveyed, with the group using the latest digital transaction tech and trying to convince others to do so as well.
The research also showed that these mindsets were not driven by traditional demographic factors, with each group being made up of people from a range of different ages, genders and regions of the country.
Trust in these new payment methods is actually a relatively minor barrier to adoption, with only one in five respondents saying so. When deciding how to pay for something, the biggest considerations consumers have are functional, such as ease and convenience. These also include the transaction amount, what payment options are accepted by the merchant, how much time a payment will take, what is being bought and where the purchase is being made.
Awareness of new payment technology is fairly high across the board, even among "skeptical resisters": 77% of respondents are familiar with digital transaction options on social media, 76% with options provided by banks, 57% with options provided by retailers and 49% with digital wallets. However, the amount of people who use these digital payment options (once a week or more) is much lower: 58% on social media, 42% for banks, 15% for retailers and 8% for digital wallets.
The study suggests functional considerations are leading adoption today, but the "missing link" between awareness and further adoption in the future will be the emotional side of the value equation. For example, 26% of respondents said using a mobile app to pay made them feel like a trendsetter, while 18% said the people they're with has an influence on the method they choose to pay.
"One really interesting finding is that there is an ego satisfying status in how you pay for things," Christine Wilson, SVP at Starcom, said in a news release. "We coined it 'transaction shaming,' which basically means your mode of payment has become a reflection of who you are. It's crazy to think that a transaction could be stigmatized the same way wearing the wrong brand is."
Featured image via Shutterstock