Union named digital AOR for CPA Ontario
The agency wins two separate pitches to handle the body's digital advertising and redesign its web platform.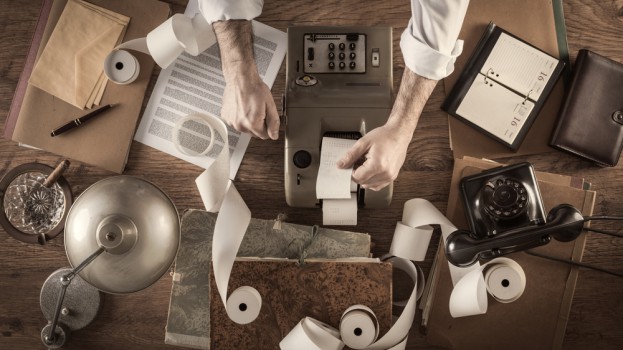 Union has won digital AOR duties for Chartered Professional Accountants Ontario, crafting a new online platform for the governing body of the province's accountants and handling its digital advertising.
The agency participated in and won two separate competitive pitches to win the business – one for the platform redevelopment and the other for digital advertising.
Accountants in Canada were previously governed and regulated by multiple different governing bodies, and CPA Canada has been working for the past five years to unify those different bodies. In Ontario, the Institute of Chartered Accountants Ontario, Certified General Accountants of Ontario and Certified Management Accountants of Ontario were all unified under CPA Ontario in 2013 and 2014. Across Canada, unification under the CPA designation was declared essentially complete in September, pending the passage of legislation in the Yukon and Northwest Territories.
In addition to handling digital advertising work for CPA Ontario, part of Union's mandate is a one-year engagement to redevelop CPA Ontario's various web properties into a single destination to better serve the needs of its members and the public at large.
"Union was able to take our digital needs and transform what we presented as challenges into creative and unique solutions," Nilpa Srivastava, VP of marketing and communications at CPA Ontario, said in a press release. "Our digital platform is of critical importance in serving members, students and the public."
Union has also picked up business for Upper Canada Mall and Weston Bakeries' D'Italiano and Country Harvest brands.
Image courtesy Shutterstock