KFC augments consumers' hoop dreams
A new campaign and AR app targeting families aims to bolster the QSR's partnership with the NBA.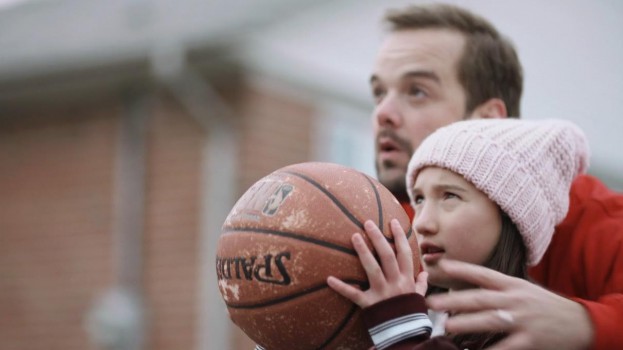 KFC has positioned itself as a meal option that brings families together, but it's also showing a little friendly competition can do the same as part of a partnership with the NBA.

In a pair of TV spots, families play basketball together, working through challenges like perfecting their shot or struggling against an older sibling, before coming together to enjoy a meal from the QSR.

In addition to promoting KFC's "All-Stars Lineup" of meals, the spots are also driving people to download and try the "KFC All-Stars" augmented reality app. By downloading the app and scanning the top of a bucket of chicken from one of the meals, users can play an AR game that turns their bucket into a virtual basketball net. By competing with others and making baskets in the game, they can also enter a contest to win a trip to the 2018 NBA All-Star Game in Los Angeles.

Users can download and use the app in "Classic" mode without buying any chicken, but getting a bucket and playing in AR mode is the only way to enter the contest.

The campaign was led by agency Grip, which also created a social video more directly tied to encouraging downloads of the app.

While the app and contest fit with the more fun, social side of the KFC brand that has been shown off with executions like a shared Colonel Sanders-inspired onesie or the "Bucket Science" series of videos (which also recently had an NBA-inspired execution), the TV spots are more in line with the more grounded, heartfelt creative that uses the brand's history of bringing people and families together for a meal.