McDonald's starts an existential debate
In a new national campaign headed to the Super Bowl, the brand ponders the presence of bacon in its classic menu item.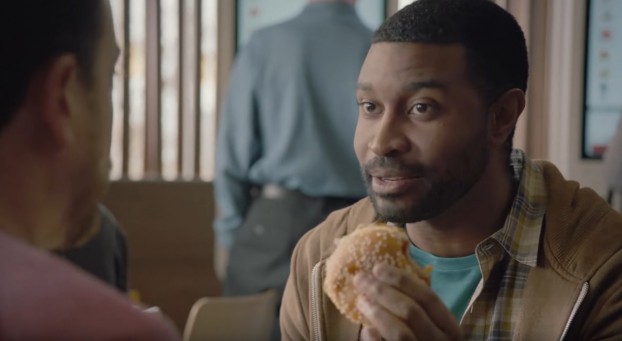 The Big Mac has remained essentially the same for 50 years. But with McDonald's Canada making a small addition to the classic menu item, its latest ad campaign asks questions striking at the very heart of burgerdom – is a Big Mac with bacon #NotABigMac or #StillABigMac?
This question is the basis of a new campaign from Cossette. It was first teased by OOH and social ads, as well as short English and French videos appearing on the restaurant's Facebook page asking questions such as "are pants cuffed above the knee still pants?"
McDonald's then announced the Big Mac with Bacon. The accompanying promotional campaign launched with 60-second online video and TV ads of two friends debating whether bacon makes a Big Mac an entirely new product or not. The spot ends with the hashtags above, asking Canadians to chime in on the debate.
The campaign is set to run until Feb. 20, and includes a commercial slot in the Super Bowl's Canadian broadcast. The video work is backed by out of home and social media material.