Jon Finkelstein joins PwC as executive creative director
Formerly with Mirum, he joins the consultancy as its grows its digital strategy in Canada.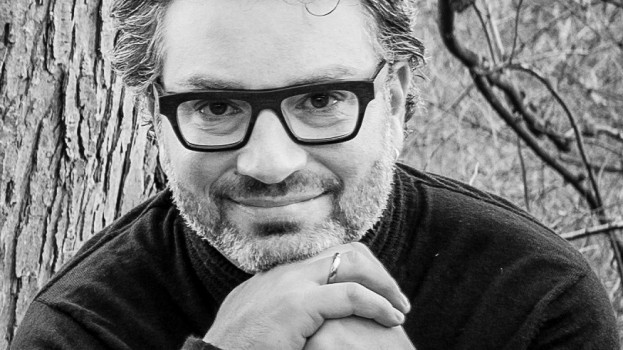 After more than two years as executive creative director at digital agency Mirum (and its precursor Twist Image), Jon Finkelstein is leaving the agency world to join PwC's Digital Services team.
While PwC has executive creative directors in other offices around the world, Finkelstein is the first to have that title in Canada. He'll be tasked with hiring and developing a team of creative and strategic thinkers to develop business-changing strategies for PwC's clients in Toronto.
"He has a blank template to figure out what we need to do to make this happen," says Nadir Hirji, partner, strategy lead for PwC Canada Digital Services, adding that he trusts Finkelstein to hire his staff to best suit PwC's needs.
The consulting firm has been investing globally in its creative hiring through Digital Services, where it battles against competitors such as Deloitte and Accenture to position itself as a solution provider for businesses looking to adapt to increasingly digital marketplace. It's a part of the business that traditional ad agencies compete for, both in terms of clients and talent.
"I love where consultancies are going," Finkelstein told strategy. "I think they have tremendous credibility, clout and power with clients looking for better solutions, more technically driven work. That's where the power is now. It's rocket fuel for business, and I wanted to be part of that."
Before joining Mirum, Finkelstein was the most senior creative executive at digital agency Proximity Canada, and has held senior creative roles at Henderson Bas Kohn and Grip.
PwC's offering focuses on digital strategy, which is certainly within Finkelstein's realm of experience. But the scope of the consultancy's offering aims higher up the chain than most agencies.
"I'll be working with a team to provide bigger creative solutions to much larger business problems," Finkelstein says. "That's not to say that a creative director [at an agency] doesn't do that, but their area of influence is much smaller. That's really just campaign work, not redefining how businesses actually work. They're not using technology at scale, generally. The asks from clients are different."
PwC is planning to open an 8,000-square-foot "experience centre" similar to the one in Ottawa to house this growing business unit.