How to keep Toronto honest
A farewell party for Honest Ed's sends a message about the Centre for Social Innovation's mission of keeping the city inclusive.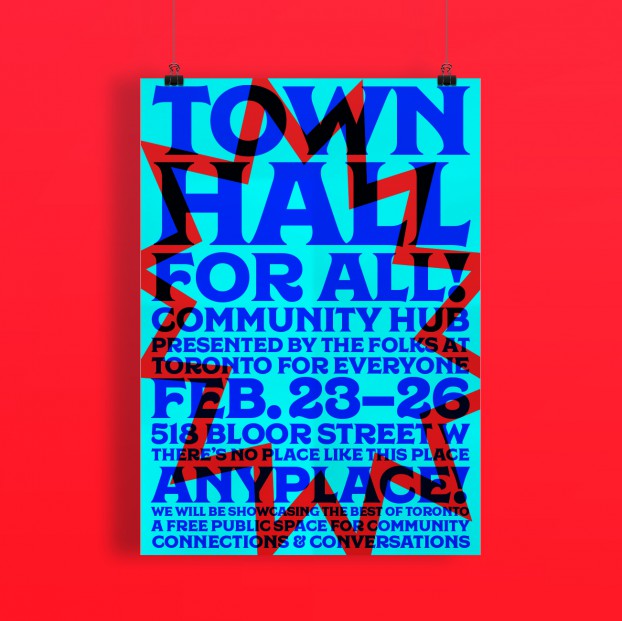 While most Toronto residents will remember Honest Ed's for its iconic sign, flashing lights and the cringe-worthy jokes on its recognizable throwback signage, founder Ed Mirvish was keen on making sure the discount store also stood for inclusivity and accessibility, welcoming Torotonians from every walk of life for nearly 70 years.
That message is being put at the forefront of a farewell party for the now-closed Toronto institution, one that will also serve as the debut event of Toronto For Everyone, a new initiative from the Centre for Social Innovation.
The four-day celebration will turn the whole of Honest Ed's giant retail location into a space full of interactive art installations – like the "art maze" that will let people "get lost" in Honest Ed's one more time – as well as opening- and closing-night parties, a public market meant to embody the "market of the future" and lectures and panel discussions on a wide range of cultural topics.
The Centre for Social Innovation (CSI) is a co-working space aimed at bringing people and organizations together to create ideas that "put the people and planet first." One of its spaces is located near Honest Ed's, and an internal discussion about if there were any farewell celebrations planned led to the group approaching Westbank Properties (which purchased Honest Ed's in 2013) to hold an event of their own.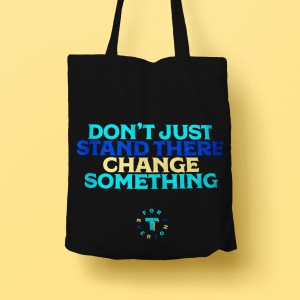 Increased development in Toronto has led to a number of the city's familiar sites being closed, from landmarks like Honest Ed's to a slew of music venues that have announced their closing in recent weeks. Hima Batavia, co-producer of Toronto For Everyone, says the idea behind her group is to examine what aspects of those iconic sites should live on. In addition to Honest Ed's recognizability potentially drawing more attention to Toronto For Everyone's mission, the ideals the store embodied are a good fit with the work at CSI, she says.
"It was really important to us to use this opportunity as a platform to send a bigger message and really capture what the essence of Honest Ed's was," she says. "So many people in Toronto have crossed paths with Honest Ed's in different ways, whether they moved to Canada and are settling in Toronto, or came here as a student. It was almost a community hub and bargain pricing made it accessible to everyone."
Batavia says part of the big picture of Toronto For Everyone is communicating the difference between diversity – a long-held point of pride among Torontonians – and inclusivity.
"Being inclusive requires intention," she says. "It requires thinking about things at the design level. How do you think about accessibility at the physical level, or the pricing of your products or the language you use. Being diverse is an asset Toronto has already, being inclusive is something that needs to be committed to."
Sairafi adds they are not sure if they will do another large-scale event like this again, but says the Toronto For Everyone project will live on through sharing its findings, hosting educational events and establishing a fund for inclusive city and community builders.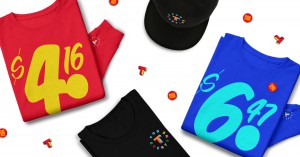 CSI worked with Sid Lee to create the branding for the Toronto is for Everyone project and on a line of merchandise that will be sold for the Ed's farewell event. Matt Di Paola, managing director of digital innovation at Sid Lee, says while the design taps into the "Toronto pride" zeitgeist by invoking recognizable Honest Ed's imagery, it also looks to be respectful towards what the store stood for.
"As an agency, we've been associated with being part of Toronto's culture with our work with the Raptors and Leafs and TFC," he says. "We want to celebrate Toronto, but the city is going through a transition and trying to become a global city in its own right, so we're trying to hold dear to those cultural things that turned it into that. Keeping inclusivity at the core of what Toronto stands for which is more relevant these days than ever."