Which brands are building strong relationships?
Banks and airlines perform better than expected, plus other new research findings.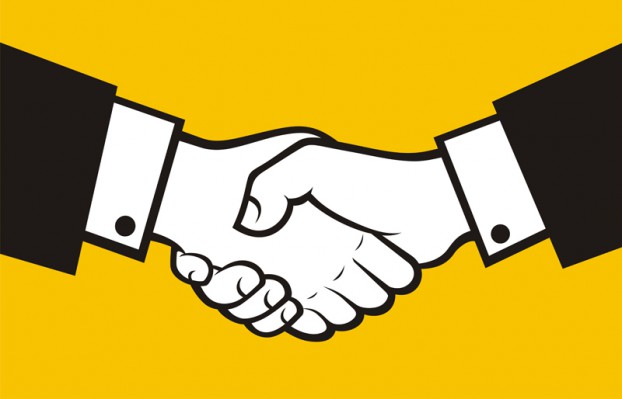 When a consumer feels like they have a relationship with a brand, they are more likely to do business with it and recommend it to others, new research suggests. And some brands are better at building relationships than others.
In a national poll conducted by Leger Research and commissioned by Argyle Public Relationships, 1,500 Canadians were surveyed about the importance of having a relationship with brands and asked them about how brands and sectors performed when it comes to six different factors that contribute most to a establishing relationship based on academic research. Those include trust, satisfaction, perceived commitment, influence of the public, caring for customers and concern for people.
According to the poll, 73% of respondents are interested in having relationships with the brands they buy and do business with and 82% are more likely to do business with a brand that builds a relationship with them, with the same amount saying they are more likely to recommend the brand to their friends.
In the infographic below, you can see which sectors (and the brands within those sectors) Canadians feel they have the strongest relationship with (click to enlarge).
"Argyle's research shows that while Canadians want to love their brands, we often feel the love affair is one-sided," says Daniel Tisch, president of Argyle Public Relationships. "The results show that banks and airlines are making progress, while Canadians feel their pro sports teams take us for granted. Given the strong correlation between relationships, sales and recommendations, brands need to do better at building 'public relationships' across the board."