Your chatbot needs a helping hand: column
Eighty-Eight's Erin Bury on why brands intrigued by the buzzy tech shouldn't totally abandon the human touch.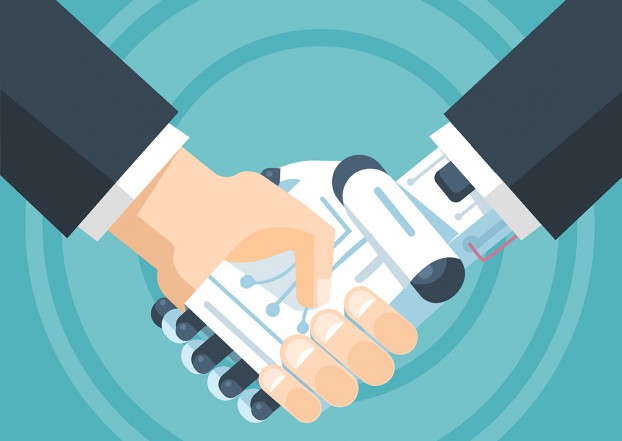 By Erin Bury
You likely already know that chatbots are the trendy marketing tool du jour, helping brands provide personalized marketing experiences at scale, without having to employ their own armies of human Tweeters. They allow brands to automate conversations with their audience, but allow each of those conversations to become completely tailored to the inputs of each user.
But while bots are designed to be conversational and aim to replicate a chat with a live customer service rep, there are downsides to eliminating the human touch. Chatting with a bot can sometimes feel like calling Kramer's Moviefone on Seinfeld – they aren't always trained for enough input variations, so you end up getting a steady stream of "I didn't understand that" responses – the text equivalent of getting stuck in automated customer service phone system hell. In fact, The Information recently reported that bots on Facebook Messenger only understood 30% of inputs without the need for human intervention.
There's a reason Facebook's team took a hybrid approach to its M smart assistant tool for Messenger – while M is powered by AI, it's overseen by humans, who are answering questions the machines can't, but also helping to improve the AI along the way. The goal is for Facebook M to be fully automated, but in the meantime they're adding the human touch to ensure a good experience for the end user.
While some retailers, like Sephora, have gone fully automated with bots, that approach has meant embracing automation's shortcomings and taking a "test, learn and iterate" approach to improving it over time.
Other brands are instead opting to take the hybrid approach, understanding that going fully automated may not be as seamless as incorporating their existing customer service teams.
Nordstrom, for example, launched a holiday gifting bot that helped users pick out the perfect gift from their catalogue. It asked them a series of questions about the person they were buying for and provided curated selections (allowing them to click to purchase). But customers could also type in a custom message not prompted by the bot – "I need help picking out a gift for my dad," for example – and a customer service rep would step in to provide additional help.
When not taking this hybrid approach, brands are testing bots in a closed environment to ensure they're ready for primetime when they launch. Taco Bell's TacoBot launched in private beta to help companies order tacos through Slack. It was unveiled a year ago but still hasn't opened up widely. This indicates that they're either still improving the AI or that Slack users haven't warmed to ordering Crunchwrap Supremes via bot as much as they had hoped (despite the bot having a "sharp and witty personality").
If you're looking to go fully automated today, the key is to make it clear to the user that the bot can only handle specific inputs, and test first before launching. TIFFBOT, which our agency built with TWG in partnership with the Toronto International Film Festival, was fully automated, but we went through a testing period to see how people interacted with it, adjusting the inputs and responses accordingly. The bot prompted users to input a genre, but we hadn't accounted for hybrid categories like "dramedy," so those had to be added.
If you're dead set on going automated from day one, be prepared to build in a testing phase if you want to see how real people interact with the bot to eliminate the frustrating "I didn't understand that" responses.
There's no doubt these "invisible apps" will change the way we communicate with brands, since Gartner predicts that 85% of customer interactions will be managed without a human by 2020. "There's no new app to download, no new account to create, and, perhaps most importantly, no new user interface to learn," Kik founder Ted Livingston wrote in a Medium post that outlined why his company has doubled down on chatbots.
But it's still the Wild West, and while there's opportunity for brands on the horizon, there have been a stream of simple "why don't you just tell me the name of the movie you selected" brand bots along the way. In the meantime, you either need to take the hybrid approach, put the effort in up front to make sure your bot is usable by testing or being prepared to take a "test, learn, iterate" approach to constant improvement. While the lure of personalization combined with scale might be tempting, consider first the capabilities that are available to you and whether you're able to build a bot that can – and should – replace the human touch.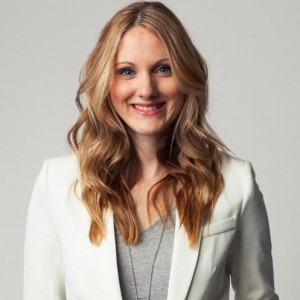 Erin Bury is managing director at creative communications agency Eighty-Eight.