Articles Tagged 'Sephora'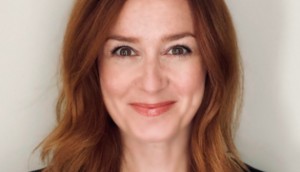 Sephora Canada hires Allison Litzinger to lead marketing
The former HBC marketer will lead the beauty retailer's marketing programs and drive new client growth.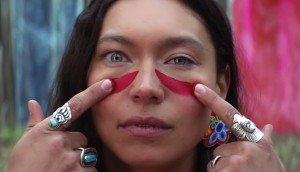 2021 Brand of the Year: For Sephora, beauty is in the eye of the customer
The retailer is transcending beauty standards and giving a voice to diverse communities.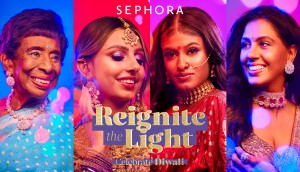 Sephora goes bigger with second Diwali campaign
After a stellar reception last year, easing pandemic restrictions are letting the retailer give this year's campaign a bigger boost.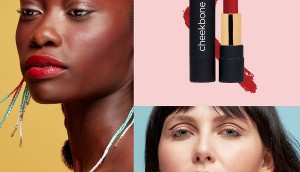 Cheekbone Beauty gets a new look for Sephora launch
The Indigenous-owned company's refreshed packaging reflects the environmental stewardship at the core of its brand.
Will that be cash, credit or pay later?
From the C-Suite newsletter: Pay-later options are helping drive conversion, higher average purchases and premium upgrades.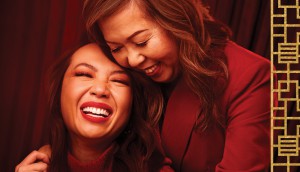 Sephora plays the storyteller for Lunar New Year
The cosmetics retailer draws upon lessons from its Diwali campaign to bring a personal touch to its multicultural marketing.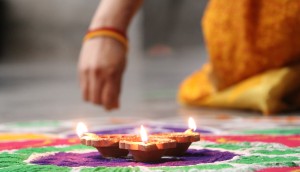 Happy generic holiday
With Christmas coming, Juniper Park\TBWA's Shipra Chauhan asks why more brands don't put the same effort into holidays that are meaningful to a multicultural population.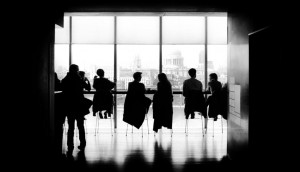 Corner Office Shifts: Sephora appoints new GM amid North American expansion
Plus, Rogers get a new a lead on communications and CSR.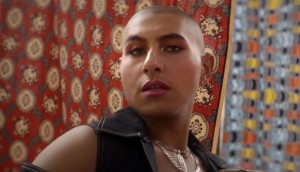 How Sephora is building connections beyond its stores
The retailer is going mass with its first TV commercial for anyone who's never connected with the inclusive brand.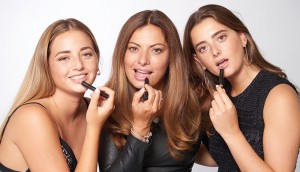 Long live the (digital) beauty regime
Building a DTC strategy goes beyond e-commerce. And few know how to build better one-to-one relationships than beauty brands.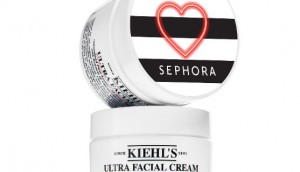 Kiehl's strikes distribution agreement with Sephora
The L'Oreal brand's full line of products will be sold through the retailer's website and five of its Canadian stores.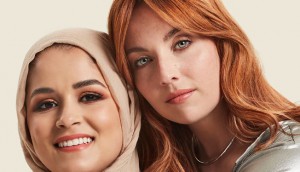 Sephora showcases the many faces of beauty
The cosmetics retailer partners with sixteen Montreal and Toronto locals to support ongoing market intensification efforts.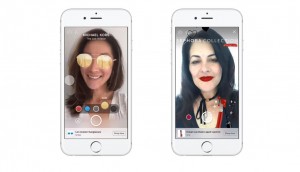 Facebook launches shoppable AR ads
Brands can bring virtual trial to users' News Feeds and direct them to an ecommerce platform.