Articles Tagged 'taco bell'
Beyond Meat renews push into QSRs
Along with continued marketing investment, the plant-based company strikes partnerships with McDonald's and Yum! Brands.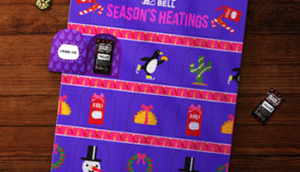 Taco Bell creates a spicy advent calendar
The QSR makes it easier for consumers to enjoy everything from hot sauce to favourite meals at home.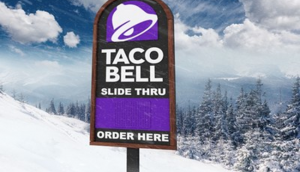 Taco Bell builds a "slide-thru" window
The QSR is promoting the return of an "audacious" product by letting customers order as they slide down a hill.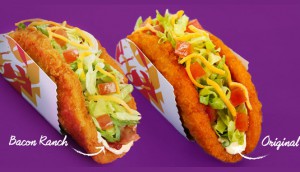 Taco Bell sends fans to Texas
The QSR is promoting its latest Naked Chicken Chalupa creation by giving away a trip to a ranch.
Check it out: Taco Bell's take on 'sadvertising'
The QSR gets the word out about its Quesarito in a not-so-heartwrenching story of friends coming together.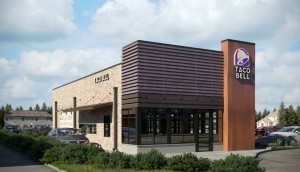 Taco Bell, beer and the battle for diners
Restaurant growth in Canada is flat, so Taco Bell is changing its brand to bring more millennials through the door.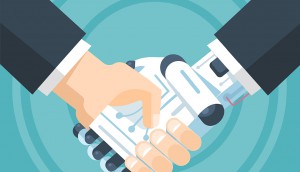 Your chatbot needs a helping hand: column
Eighty-Eight's Erin Bury on why brands intrigued by the buzzy tech shouldn't totally abandon the human touch.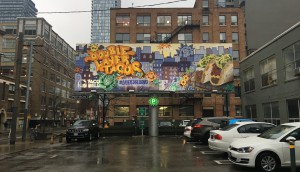 Taco Bell gets artistic
The QSR collaborated with four different artists on its first Canadian out-of-home campaign.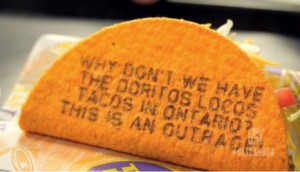 CASSIES Silver: Taco Bell makes angry consumers eat their words
To launch its Doritos Locos Taco, the QSR literally fed fans their own tweets and posts.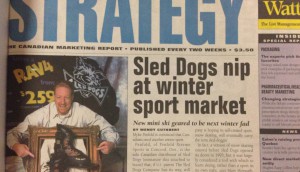 Throwback Thursday: strategy in 1997
For our 25th anniversary, we're travelling through time. In '97, advertisers fought for tobacco cos and Cossette Media was born.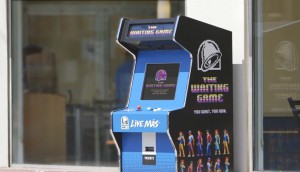 Taco Bell's really (really) boring video game
No joke, the QSR built the perfect game to play while waiting in line that rewards folks for "really high-octane moves" like tapping your toes and yawning.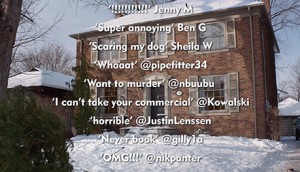 Calling out lovers and haters
Brands like Expedia and Taco Bell tap those on both side of the emotional spectrum.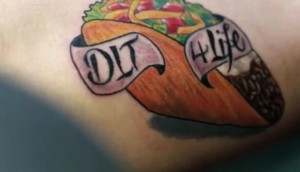 Taco Bell inks a fan
The QSR celebrates the permanent addition of the Doritos Locos Taco by documenting a fan's extreme brand dedications.