Taco Bell's cult of personality
How the QSR leverages rabid fan support for its Doritos Loco Tacos into social media campaigns.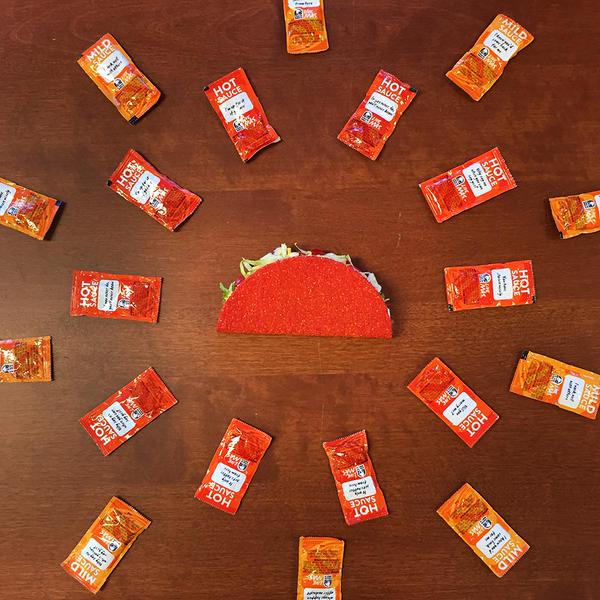 Taco Bell has launched another version of its Doritos Loco Taco in Canada, this time bringing the spicier, Fiery DLT north of the border.
The campaign around the Fiery DLT is being led by social, with the restaurant's agency Grip pushing out content on Twitter, Facebook and Instagram, as well as exclusive content on Snapchat coming later this month. The campaign runs until mid-September, when the DLT's limited-time availability ends, although Ben Weinberg, associate partner and CD at Grip, says the hope is that some of the content produced will be able to live outside of social until the end of the year.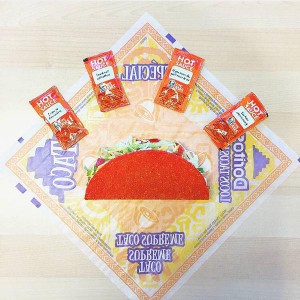 This is the third Doritos Loco Taco launch Grip has handled in Canada, following the original and Cool Ranch versions. The agency is differentiating the new product from past iterations with content that highlights its hotter flavour profile (with things like radiating hot sauce packets and fire alarms going off), while also promoting it as the final taco in the "complete set." The Taco Bell social media profiles have also been encouraging fans to submit photos of their own Fiery DLTs, teasing a future "surprise" element in the campaign.

Weinberg adds that, as has been the case with past DLT launches, the campaign will leverage the sometimes rabid attention (ranging from impatient demands for its availability to quasi-marriage proposals when it is finally revealed) the tacos receive from fans on social media, integrating those interactions into content that will be produced down the line.

"Incrementally with each campaign, fan involvement has grown, so we're going to be bringing that to an even higher level," he says. "When people are super fans of something, we can use that to our advantage. Our fans are passionate enough to try it no matter what their preconceived thoughts are. But it's also a challenge because the stakes are high when the expectations are high."

The agency sees it as a positive overall, because the attention and interactions provides more opportunities when doing a socially-led campaign. Jacquie Kostuk, social content strategist at Grip, adds: "We've had brand ambassadors and influencers come to us, instead of the other way around, because they want to be part of something that makes them 'Taco Bell famous.'"

Part of what drives those expectations is the fact that the Doritos Loco Tacos have all been available in the U.S. market well before they are available in Canada. While that can lead to resentment among Canadians who feel left out, it's a mentality Grip has leveraged in past work for Taco Bell.

"We can take those learnings from fans in the U.S. and see what will get fans in Canada really excited," says Matthew Stasoff, social content strategist at Grip. "First and foremost, we've seen that's been making them really involved with the campaign in ways that other brands can't do because they don't have this conversation already happening."