OGX ready to grow beyond its roots
The haircare brand taps Juniper Park\TBWA to handle its latest positivity-laden social push as it looks to expand globally.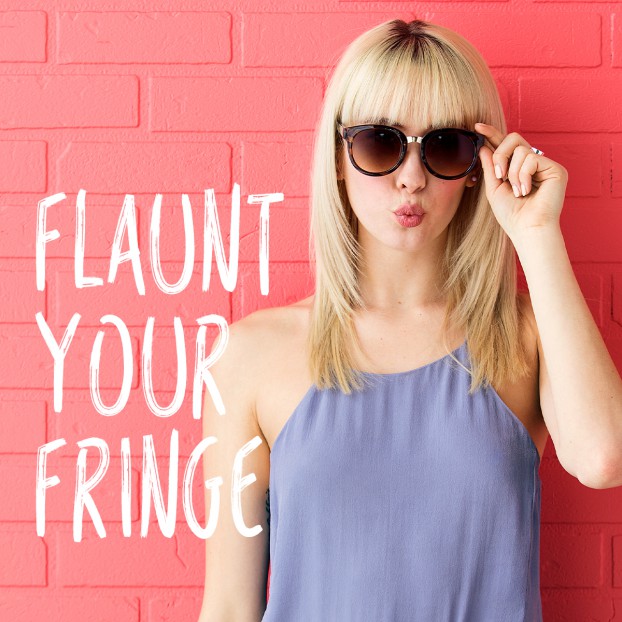 Haircare brand OGX has debuted its newest global social campaign, tapping Juniper Park\TBWA to help propel its growth worldwide.

The brand, known for its unique bottle shape and exotic ingredients, is part of Vogue International and was acquired by Johnson & Johnson last summer. Last May, it embarked on a search for a new agency, selecting Juniper Park\TBWA – the only Canadian agency among others included in the pitch, which were all based in the U.S., says Dana Paris, senior director of global marketing at Vogue International.

As OGX aims to grow globally following the Johnson & Johnson buy, it was looking for an agency that could scale with it, she says. The brand is currently sold in 38 countries and has plans to enter new markets and grow within current ones over the next few years, she says.

For Juniper Park's part, chief creative officer Alan Madill says the agency – whose beauty client roster also includes lip care brand EOS – has always seen itself as a global company that happens to work out of Toronto.

The new  "#RockWhatYouGot" campaign, which includes video, social and animated posts, is an evolution of OGX's positioning as a more positive haircare brand, focusing on what its consumer target loves about their look. "We're not so focused on problem-solution," the way other brands are, Paris says. Previous social work, for example, has focused on the idea of a bad hair day really being a "Bad Ass Hair Day."

OGX, which worked with J3 on media, tends to focus specifically on social and digital media spending, Paris says. It broadly targets millennial women, with its media often targeting beauty enthusiasts and early adopters of new products.