Kellogg Canada bets on ketchup
The CPG co makes the Pringles flavour a permanent fixture on shelves.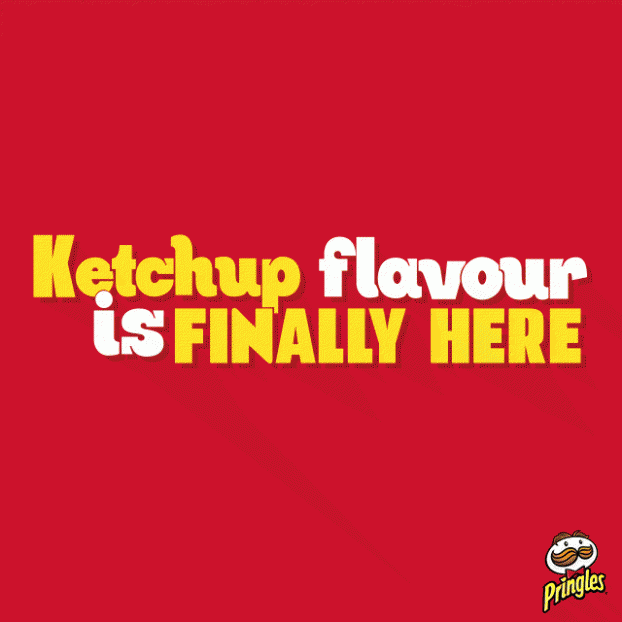 Kellogg Canada has made Pringles Ketchup Chips a permanent fixture on Canadian shelves, a response to the country's love of the flavour.

Ketchup-flavoured Pringles were previously sold in Canada as a limited-edition offering but were brought back at the beginning of the year as a permanent SKU (alongside other additions to the Kellogg portfolio, such as new Special K Nourish cereals).

With the new flavour, Pringles – which represents approximately 3.6% of the total chip category in Canada – is targeting "social connectors," or millennials and those "youthful in spirit" who embrace new things, Jeff Chatterton, director of snacks and frozen at Kellogg Canada told strategy via email.

Pringles is supporting the flavour with a marketing campaign this summer including online video, social, mobile ads, couponing, in-store POS and displays and PR.

Ketchup Pringles are also currently available in Europe and as a limited-edition offering in the U.S.

The brand worked with Grey in the U.S. on strategy and creative, Starcom Mediavest on media, LPK on packaging and POS and Strategic Objectives on PR. The animated online videos, currently running as YouTube pre-roll, were developed in collaboration with stop-motion artist Jethro Ames.