Molson wants a taste of Canada
The brand offers Canadians the opportunity to win its red fridges by nominating those who represent us best.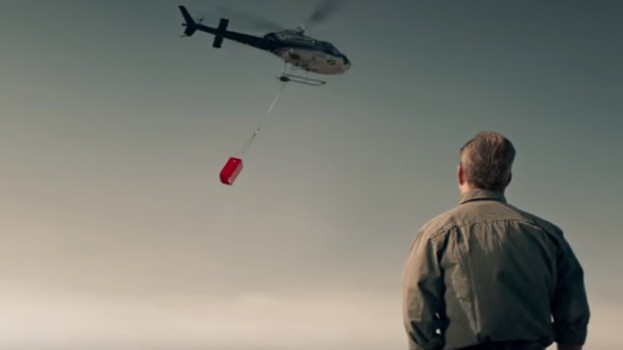 It often feels like our collective national identity is ill defined, so Molson Canadian is letting us help craft who we really are with its Canada 150 campaign.

With its national "#ATasteofWhoWeAre" campaign, the beer brand has decided to reward 150 acts of "Canadian character" with personalized versions of its red fridges.

While passports or multiple languages aren't required, Canadians can use Facebook, Twitter or Instagram to submit a nomination to the contest, which will be judged on five "Cs": connection (bringing people together); class (holding ourselves to a higher standard); celebration (living with joie de vivre); commitment (persevering and going to extra lengths against odds); and contribution (leaving things better than we find them).

According to the brand, the contest was inspired by a quote from founder John Molson, who said, "We are all members of a larger community, which depends on everyone playing their part."

The social campaign is being supported by a TV spot featuring current Molson Coors chairman Geoff Molson.