Articles Tagged 'Molson Canadian'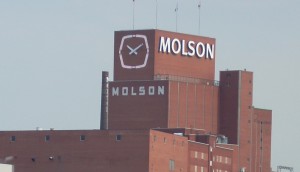 Molson Coors' profits slump amid Q2 spending increase
The beverage maker saw a volume decline and struggled with a Quebec labour dispute.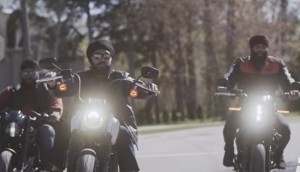 AToMiC 2022: Diversity takes centre stage
From beer to bikes, mass market brands address DEI in big-spending campaigns.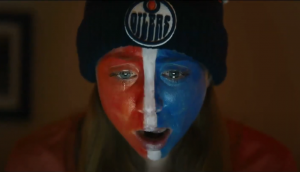 Molson celebrates (and commiserates) with hockey fans
The brand is continuing to "reclaim its identity" by letting the country know it is the beer of Canada's game.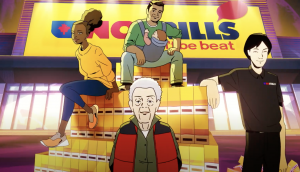 Most-read of 2020: Brands
Turning "Haulers" into heroes and bringing competitors together were some of the most popular stories from Canada's marketers.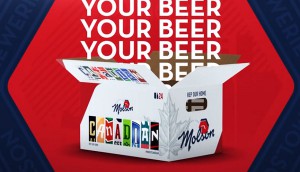 Molson's cup runneth over
More than two dozen brands have signed on to be part of the brewer's campaign to support Canadian beers as delivery of its cases begins.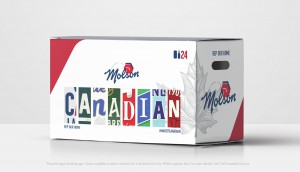 Molson joins forces with other brewers for Canada Day
The country's oldest brewery wants to create pride in Canadian beer, including by selling other brands in the "The Canadian Case."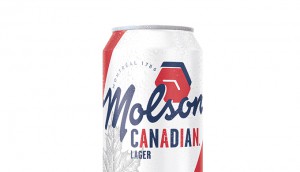 O, Molson Canadian, our true and patriot beer!
A look at how the patriotic brand has fought to win brand love over the last 60 years and what it hopes will be its next one-two punch.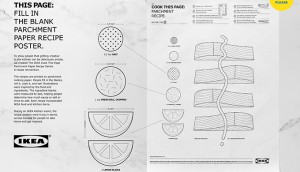 Utility in small packaging
Brands made parchment paper, cardboard boxes and drink trays work a bit harder for extra engagement.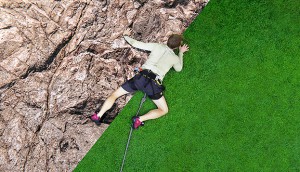 AToMiC 2017: High and low experiences
From green lawns to frozen rooftops, these brands pulled off winning stunts.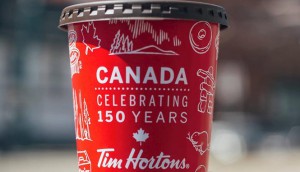 True patriot branding
As July 1 approaches, here's how brands are taking part in Canada's 150th birthday celebrations.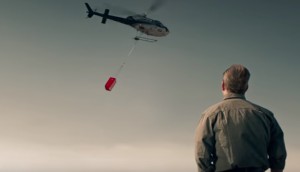 Molson wants a taste of Canada
The brand offers Canadians the opportunity to win its red fridges by nominating those who represent us best.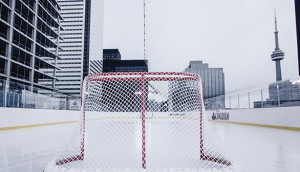 Shopper Innovation Awards: How to keep it fresh
Molson Canadian and Budweiser found ways to bring winning campaigns back for another season.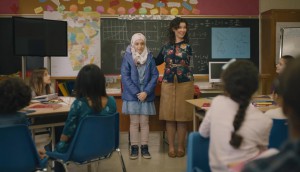 Ontario's well-timed message
The government's new spot debuts earlier than intended to put a spotlight on diversity.
Molson helps NHL enter VR
How the beer co is using its brand and traditional assets to drive interest in a next-gen hockey broadcast on Sportsnet.