Check it out: Penningtons' powerful song
The brand teams up with a dance company for an emotional surprise in its latest uncompromising social video.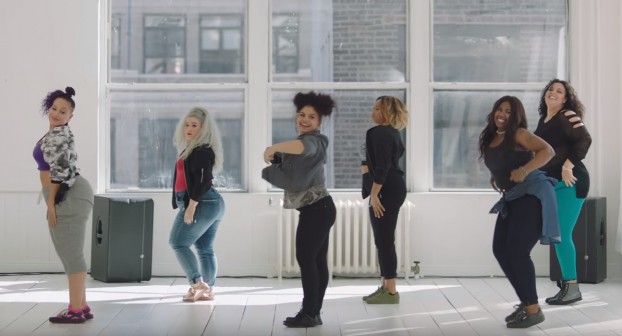 There are a slew of diet and workout plans out there to get a "dancer's body," but retailer Penningtons is once again calling BS on how society thinks women should look.

In its latest "#IWontCompromise" social video by Lg2, the brand profiles Akira Armstrong, a professional dancer and founder of the plus-size dance company Pretty Big Movement.

Like many plus women, Armstrong has faced negative attitudes and discrimination because of her size, but she's also dedicated her career to helping other women pursue their passions no matter what.

To celebrate Armstrong's accomplishments and attitude, Penningtons paired up with a singer/songwriter and Armstrong's own dancers to surprise her with her very own "powersong" anthem.

The "Powersongs Against Prejudice" video below captures her emotional reaction. And alongside promoting the story on social media, Penningtons is also offering up the song itself for download on its website.