Helping see the light about ophthalmologists
The Canadian Ophthalmological Society is educating the public on the role of eye health and the doctors dedicated to it.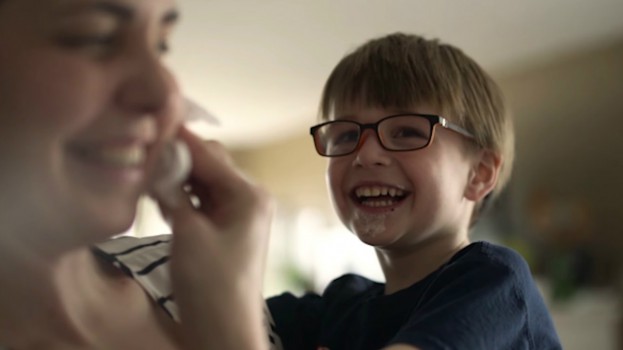 The association representing Canada's medical eye doctors has launched an awareness campaign using real-life medical success stories to drive awareness of eye health and the professionals dedicated to it.

The Canadian Ophthalmological Society's "See The Possibilities" campaign includes a dedicated website that houses videos of patients experiencing restored vision. Some of the videos are pre-existing, user-created works from around the world, such as that of Larry Hester, who was able to see after 33 years of blindness thanks to an optical implant.

According to Rosalind O'Connell, the society's manager of communications and public affairs, these videos were used to show technological innovations that are allowing people to regain part or all of their sight.

However, newly named creative agency partner Cossette Health also filmed a profile of Michael Gavin, a Canadian boy who recovered from a brain tumor after it was diagnosed by his ophthalmologist. Similar testimonial-style profiles of other Canadian patients are currently being developed.

Canadians are also being encouraged to visit the site to leave their own stories, the volume of which will serve as one benchmark for the campaign's success, O'Connell says. The campaign is relying on media outreach through PR agency of record The Colony Project and a social media campaign to get the stories of it subjects out to the public.

"This is year one of a three-year campaign to showcase the transformative effects that restoring or preserving your vision can have on your life," says O'Connell. "We want to increase the awareness for Canadians of the role ophthalmology plays and the importance of sight." She cites an internal survey that showed 80% of Canadians do not know the difference between and ophthalmologist, optometrist and optician (ophthalmologists are the only medical doctors among that group).