Articles Tagged 'Cossette Health'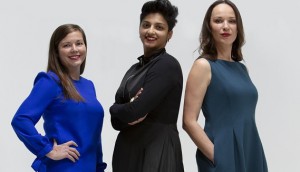 Gene adds to its leadership
The health-focused agency creates a new client role and promotes leaders focused on design and strategy.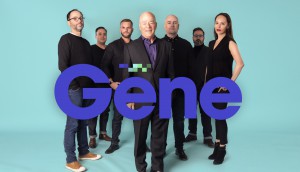 Cossette Health rebrands as Gene
Managing director Joe Dee explains how the agency's approach has evolved and why it added a consultancy offering.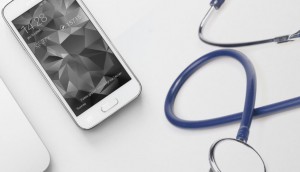 Canada Health Infoway picks Cossette Health
The agency will help plan and execute a communications strategy for the non-profit's new Access Health initiative.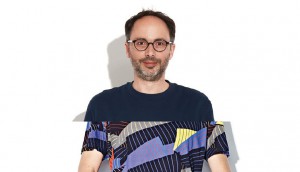 Cossette Health adds VP and business lead
Rejean Junior Fortin joins the team in Montreal, where he will lead the agency in the Quebec region.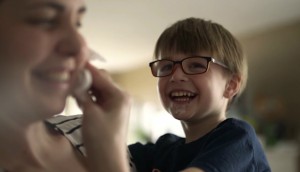 Helping see the light about ophthalmologists
The Canadian Ophthalmological Society is educating the public on the role of eye health and the doctors dedicated to it.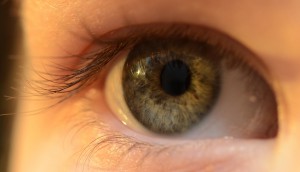 Cossette Health wins Canadian Ophthalmological Society
Sister agency The Colony Project has also been named an AOR for the organization.
Cossette Health joins forces with Highline Beta
The partnership looks to support the evolving model at the agency's health-focused division.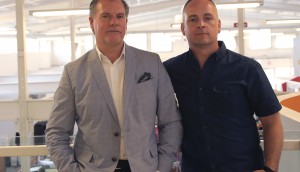 Inside Cossette's new health division
In addition to integrated advertising, Cossette Health looks to guide clients through innovation with an accelerator.