Articles Tagged 'The Colony Project'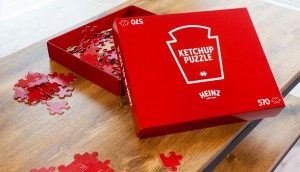 Heinz Ketchup creates a jigsaw puzzle for isolation
Linking the methodical single-colour puzzle to the slow pour of its glass bottle offers a way to maintain brand-building plans.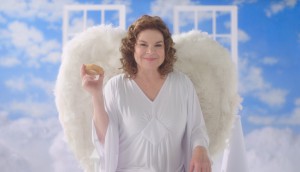 Kraft Heinz is looking for the next Philly angel
The cream cheese brand is updating a well-loved campaign to maintain market position in an increasingly competitive category.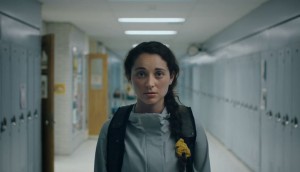 Pathways to Education looks to the future
The non-profit highlights the barriers students from low-income communities face (and the impact that has on society).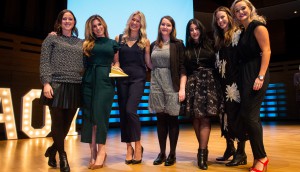 Shortlist released for the 2019 PR Agency of the Year
The next shortlist for this year's awards program reveals the shops in the running to be named Canada's top PR agency.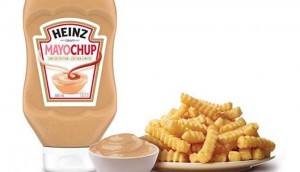 Kraft Heinz brings Mayochup north
The Canadian arm of the CPG hopes to breathe new life into ketchup with the popular U.S. hybrid of mayonnaise and ketchup.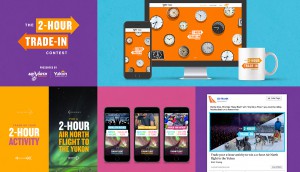 Would you trade two hours for a trip to the Yukon?
Tourism Yukon and Air Yukon have partnered on a contest to shift perceptions about how easy it is to get to the territory.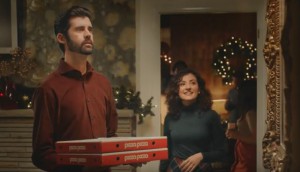 Pizza Pizza gives magical flavour to holiday promotion
The QSR continues to add depth to its deals-focused marketing with a national campaign promoting a festive t-shirt.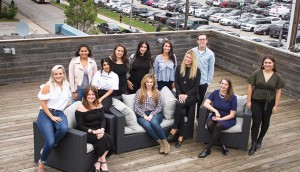 PR AOY Gold: The Colony Project keeps growing
The little PR shop that could has grown from three staff to over 20 since launching in 2016.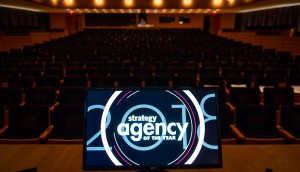 Cossette repeats as Agency of the Year
The agency's third win in a row came with additional prizes in the Design and Media categories.
Up to the Minute: Republic wins Insurance for Children
Plus, Punch Canada makes several hires, and The Colony Project gives The Common Good a female focus.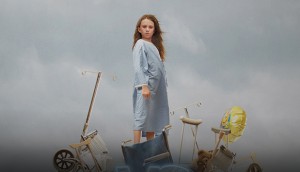 2017 Agency of the Year winners
A look at the insights that drove success for this year's top shops.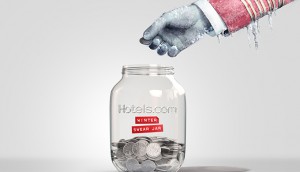 Agency of the Year 2017: The smarts behind Silver
How JWT, Rethink, Bimm, OMD and The Colony Project turned big ideas into AOY wins.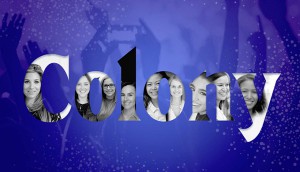 PRAOY Silver: The Colony Project holds its own
The offshoot agency has increased its staff and expanded to Montreal.