Articles Tagged 'The Colony Project'
KD bares it all for latest ecommerce experiment
The CPG lets singles send "unsolicited noods," tapping into pandemic dating trends to continue learning about DTC.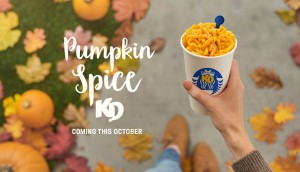 KD adds pumpkin spice to its noodles (and its ecomm push)
Kraft Heinz is not just trolling Starbucks. It's using the buzzy flavour to find out how customers use its Canteen DTC platform.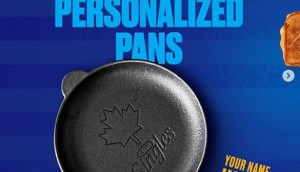 Kraft Singles cooks up new traditions
Kraft Heinz is reintroducing a brand that has been dormant since 2016 with a social contest that taps into new cooking habits.
Kraft says no to palm oil, yes to new nut butter
If you thought the brand would never deviate from its iconic peanut spread or remove a key ingredient, think again.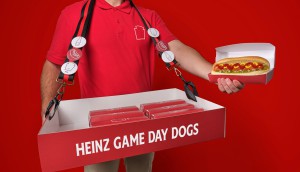 Kraft Heinz, DoorDash and Spotify hit a home run
Rethink helped the brand team up with the digital apps to recreate the baseball stadium experience at home.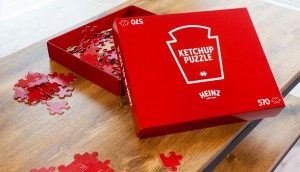 Heinz Ketchup creates a jigsaw puzzle for isolation
Linking the methodical single-colour puzzle to the slow pour of its glass bottle offers a way to maintain brand-building plans.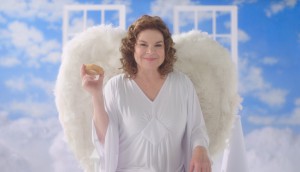 Kraft Heinz is looking for the next Philly angel
The cream cheese brand is updating a well-loved campaign to maintain market position in an increasingly competitive category.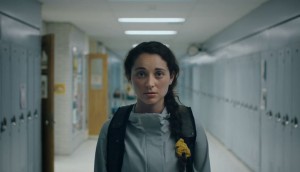 Pathways to Education looks to the future
The non-profit highlights the barriers students from low-income communities face (and the impact that has on society).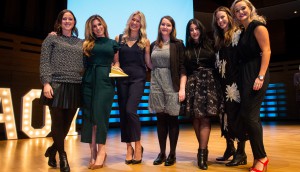 Shortlist released for the 2019 PR Agency of the Year
The next shortlist for this year's awards program reveals the shops in the running to be named Canada's top PR agency.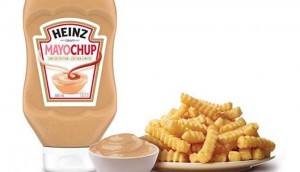 Kraft Heinz brings Mayochup north
The Canadian arm of the CPG hopes to breathe new life into ketchup with the popular U.S. hybrid of mayonnaise and ketchup.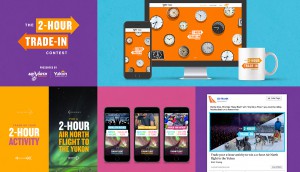 Would you trade two hours for a trip to the Yukon?
Tourism Yukon and Air Yukon have partnered on a contest to shift perceptions about how easy it is to get to the territory.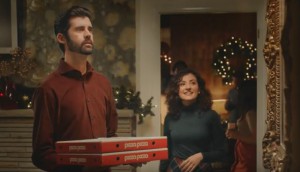 Pizza Pizza gives magical flavour to holiday promotion
The QSR continues to add depth to its deals-focused marketing with a national campaign promoting a festive t-shirt.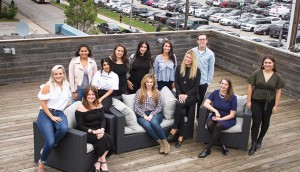 PR AOY Gold: The Colony Project keeps growing
The little PR shop that could has grown from three staff to over 20 since launching in 2016.