Here are your 2017 Agency of the Year winners
Cossette repeats as Canada's top agency, while Leo Burnett takes Gold in the inaugural Design category.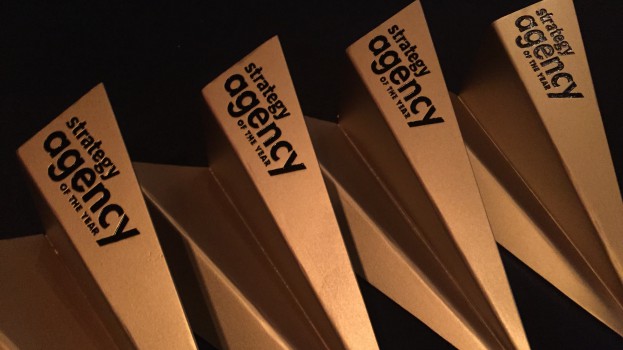 There was plenty to celebrate at last night's Agency of the Year gala, even if the winners were used to the limelight.
Cossette repeated as the Gold Agency of the Year winner, recognized for work it has done for Liberté, McDonald's, OSAP, Public Mobile and the SickKids Foundation. The SickKids "VS." campaign was also awarded Campaign of the Year honours for receiving the highest scores from this year's jury.
In other repeat wins, FCB took the top prize in the Digital Agency of the Year category for the second year in a row. Edelman was given the top prize in the PR Agency of the Year category, while Touché won Gold in Media Agency of the Year – the second time the agency has done so since first winning in 2015. Touché founder Alain Desormiers was also recognized at the gala as Media Agency Leader of the Year.
Finally, the inaugural Design Agency of the Year Gold was given to Leo Burnett on the back of design-centric campaigns for IKEA, Printed by Somerset and Yellow Pages.
The full list of Gold, Silver and Bronze winners can be found below. Check back next week as strategy posts our profiles of each winning agency so you can read about exactly what earned these agencies a trophy this year.
Agency of the Year
Gold: Cossette
Silver: J. Walter Thompson
Bronze: Lg2
Design Agency of the Year
Gold: Leo Burnett
Silver: Rethink
Bronze: Lg2
Media Agency of the Year
Gold: Touché
Silver: OMD
Bronze: Mindshare
Digital Agency of the Year
Gold: FCB
Silver: Bimm
Bronze: No Fixed Address
PR Agency of the Year
Gold: Edelman
Silver: The Colony Project
Bronze: Citizen Relations