Articles Tagged 'j walter thompson'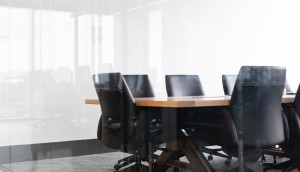 J. Walter Thompson to merge with Wunderman
Wunderman Thompson is the latest agency to be created as WPP continues to simplify its structure.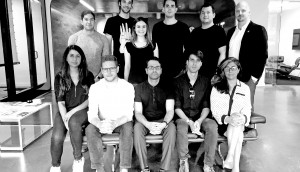 J. Walter Thompson names ECDs
Ari Elkouby and Cory Eisentraut's new roles are among a number of recent additions to the agency's ranks.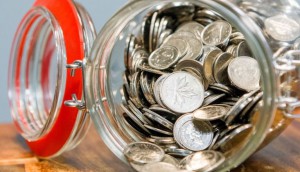 Understanding poverty, $7.35 at a time
Toronto's Yonge Street Mission is challenging locals to live on the same amount of money as the average food bank user.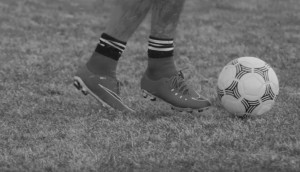 Branding a new pro soccer league
Nike marketing veteran Roy Nasrallah tells an inspirational story to support the launch of the Canadian Premier League.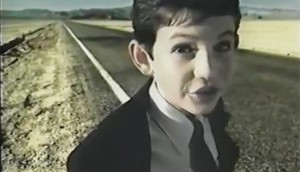 Mazda, well-crafted
The automaker is taking a page out of craft beer's book as it celebrates 50 years of fun-fast cars and energetic marketing.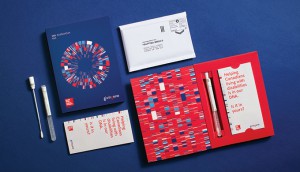 It's all in the genes
Easter Seals is testing people's DNA in an unorthodox peer-to-peer fundraising campaign.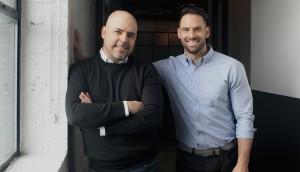 No Fixed Address names CCOs
David Federico and Josh Budd join from JWT following the departure of CDs Dhaval Bhatt and Shawn James.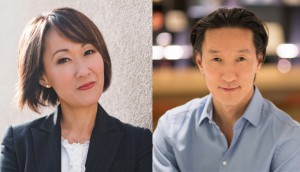 J. Walter Thompson announces new promotions
Susan Kim-Kirkland and Brent Choi receive new mandates, impacting Canada as well as the wider agency network.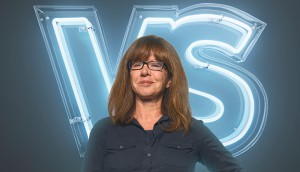 2018 MOY: Building the new SickKids
How Lori Davison's passion for brand strategy is helping the foundation take on its most ambitious goal ever.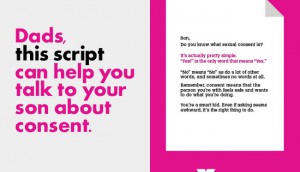 A script for talking about consent
White Ribbon and JWT created a starting point for conversations dads should have with their sons to prevent assault.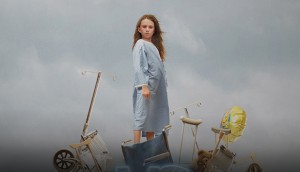 2017 Agency of the Year winners
A look at the insights that drove success for this year's top shops.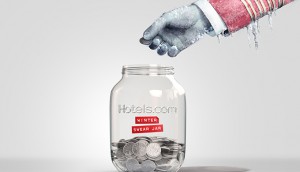 Agency of the Year 2017: The smarts behind Silver
How JWT, Rethink, Bimm, OMD and The Colony Project turned big ideas into AOY wins.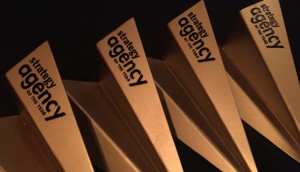 Here are your 2017 Agency of the Year winners
Cossette repeats as Canada's top agency, while Leo Burnett takes Gold in the inaugural Design category.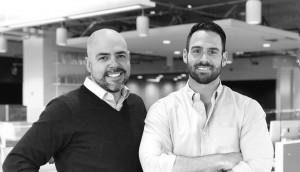 JWT names new CCOs
David Federico and Josh Budd become the first duo to co-lead the agency's creative department in Toronto.