Nando's gears up for education and expansion
The fast casual brand's president on how the challenger plans to differentiate in a crowded category.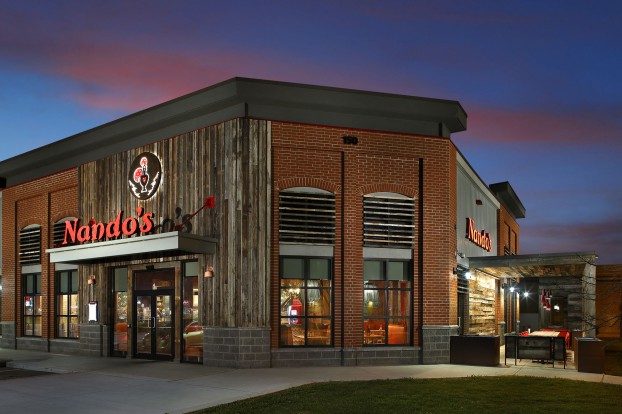 Nando's Canada is gearing up to be a more prominent competitor in the Canadian restaurant landscape, planning to expand and launch a marketing offensive to educate consumers about its roots.
"You'll see us opening between five and 10 a year for the next five years," says Ron Cecillon, a former Cara Operations executive who now serves as president and managing director for the fast casual chain in Canada.
Founded in South Africa in 1987, the chain offers up Portuguese Mozambican-style chicken (flame-grilled with sauce made from peri peri chili peppers). It also has a North American grocery business, selling its sauces through major retailers.
In Canada, Nando's became corporately owned and operated about six years ago after buying back the rights to the Nando's name from a franchise group. It now has 43 locations across British Columbia, Alberta and Ontario, 20 of which were built in the past four years.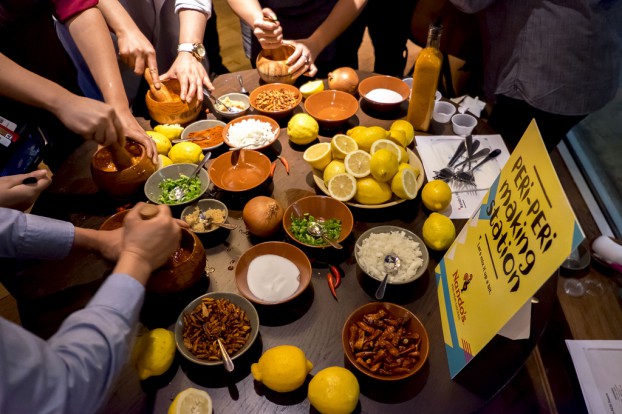 But the brand is still relatively unknown in Canada. "Most people won't realize that we've been in Canada since 1994," Cecillon says.
"From an awareness perspective, our strategy in the early days probably didn't make a lot of sense," he notes. Its first location was in Richmond, B.C., but it's second was provinces away in Richmond Hill, Ont., just north of Toronto. "We don't have that intensity of presence or cluster of locations like you would see with the Swiss Chalet… and the larger players in the market."
And so, it's now working to "crystallize" how the brand is different, Cecillon says. "We need to tell people what we actually do," he says.
From a physical standpoint, Nando's is already largely focused on authenticity, he says. Each of its restaurant locations are designed differently but feature attributes like tapestries, real wood and original African art (with no two pieces the same across its locations). "If it looks like leather, it will always be leather," Cecillon says of the design approach.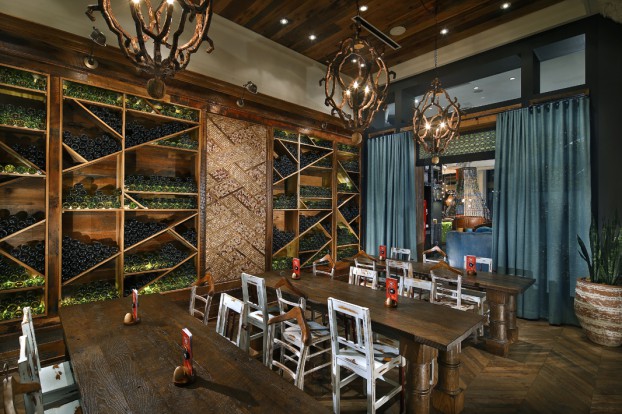 But beginning this month, Nando's will be launching a new marketing push called "This is Peri-Peri," aimed at educating the market about what peri peri is, and where it comes from (the brand works with 1,400 small-scale farmers in Mozambique, Malawi and Zimbabwe to source the peppers).

In part, that means an internal campaign to educate its 1,300 employees about the brand's roots in southern Africa, but also a strategic communications push. While is has done and will continue out-of-home media buys and direct mail close to new locations, its strategy mainly includes digital and social and educating media and influencer through events.

Nando's works with Toronto agencies The Colony Project and Promotivate.