What consumer excellence means at Molson Coors
The company seeks purpose for 50 individual beer brands under a global mandate for integration.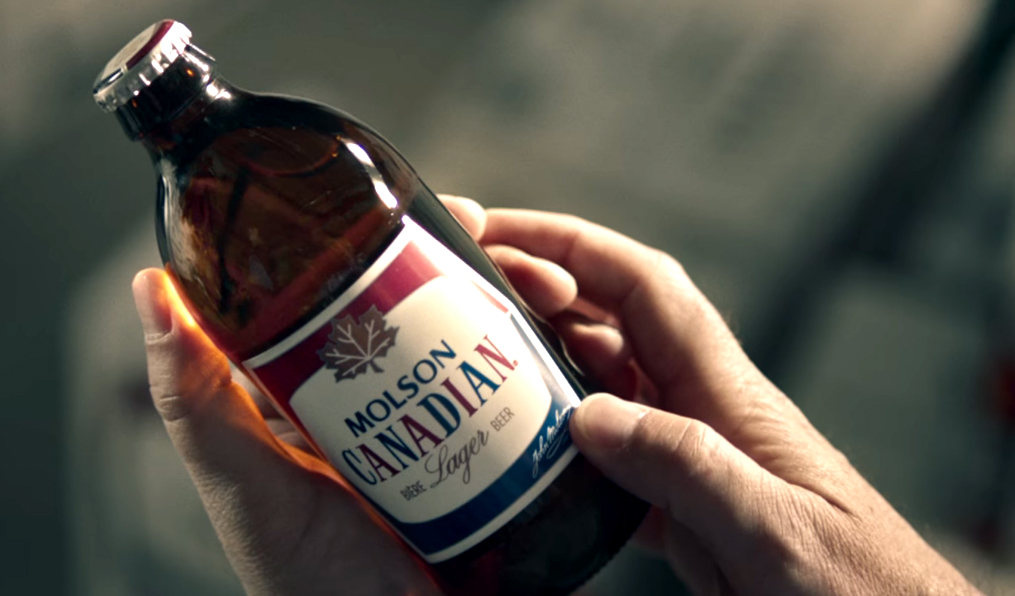 Christine Jakovcic was made chief marketing officer for Molson Coors in Canada back in October, but she has a second title on her business card as well – consumer excellence officer. Not only is she leading some of Canada's biggest beers into the busy summer season, she's enacting a global mandate in a country known for its fiercely loyal and discerning beer drinkers. As the summer gets under way, she told strategy about how she's enacting the company's biggest, most audacious goals: to build "the most talented marketing team in Canada" and give meaning to each of the more than 50 brands in Molson Coors' stable.
You're not just the chief marketing officer. You're also the consumer excellence officer. What does that mean?
Our CEO Mark Hunter has an ambition for us to be first choice for customers and consumers as a corporation in all markets. He wants a point person in each market to bring that to life. As part of my marketing role, it makes sense that I'd be the first choice for the consumer portion in Canada.

We're trying to make sure all our plans are really well interconnected, from insights all the way through to execution. Under my remit, I have everything from consumer insights to innovation, brand marketing for 50-plus brands including digital and social and the in-house studio. It's quite a full gamut before we turn it over to my counterpart – the customer excellence officer – and sales for the in-store portion. For us, it's been about integrating across the consumer-facing world to make sure everything we do is meaningful with consumers.

It's tied to our ambitions for top line growth. As part of the role, I'm also a core member of the global consumer board with my counterparts around the world. Through that, we discuss things like best tools, opportunities, how we improve our acumen and build global brands. It's improving our overall service and choice for consumers.

How do you approach such a big, overarching remit?

The biggest thing we're focusing on is having a clear purpose for each brand, a meaningful role. We create those based on insights and analytics to understand what's relevant for consumers and really change purchase behaviour.

We also have a really big focus on our people. It's my vision here to build the most talented marketing team in Canada. People used to flock to traditional CPG companies, but I feel I can [draw the best talent] here because I oversee the P-and-L, the advertising, the whole marketing role in Canada, which a lot of CPG companies no longer have. We focus on training and work really closely with our corporate affairs team as well to bring a culture of passion to the company.

How do you build purpose for more than 50 brands?

We spend quite a bit of time in portfolio strategy planning. Some businesses work better as a portfolio – our craft business, for example. They work together and are managed as a conglomerate of brands. Flavoured malt beverages and cider works the same way… There are really clear roles for them in the market based on the types of consumer and channels where they're most relevant.

Give us an example. How do you define purpose for a beer in your craft portfolio?

At the heart of beer, there's an idea we use that's called "Face, Place and Story." It's about finding what's authentic for that particular brew. Often, craft brands are locally relevant because of the person – the face – behind them. Pete Coors, for example, for Coors Banquet. It was always brewed in the Rocky Mountains. And the story was what drove them to produce the beer. Craft brands start with that, and over time you expand to increase market reach… It's about why you started and why you're in that business.

Check back soon for "Lessons From Abroad," a three-part series that looks at how Jokavcic brought cross-agency teams together to inform more holistic communications at Molson after a stint in Switzerland, as well as global lessons from Golf Town's Frederick Lecoq and Labatt's Todd Allen. "Lessons From Abroad" appears in the June issue of strategy.