Articles Tagged 'Christine Jakovcic'
Frosted Flakes celebrates its sports legacy
The cereal brand is reconnecting with young men watching hockey at home through nostalgia for Tony the Tiger.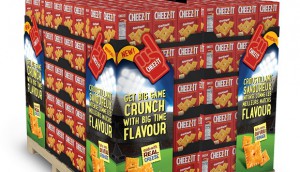 Kellogg brings Cheez-It crackers to Canada
Backed by a large-scale launch campaign, the CPG company expands its cracker portfolio to capture more snacking occasions.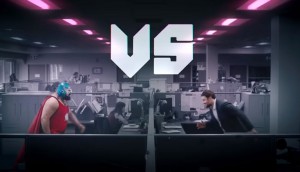 Kellogg's looks to be a Vector victor
The cereal brand aims to extend its reach beyond athletes to include more generally health conscious males.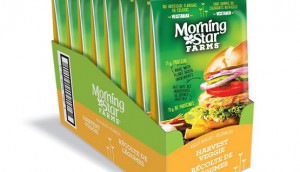 MorningStar Farms ready to veg out
Popular veggie burger maker brings U.S. offerings to Canada.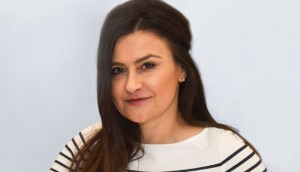 View from the C-Suite: Kellogg joins the plant-based race
VP marketing Christine Jakovcic explains the strategy behind the Canadian roll-out of MorningStar Farms veggie burgers.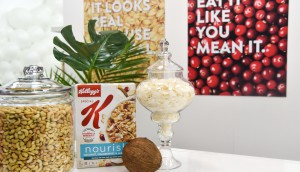 Special K runs escape room-inspired pop-up
The Kellogg brand's recent activation challenged visitors to navigate through confusing fitness fads and diets.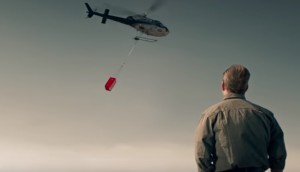 Molson Coors names new CMO
Martin Coyle joins from the company's U.K. and Ireland division to take over marketing for Canada.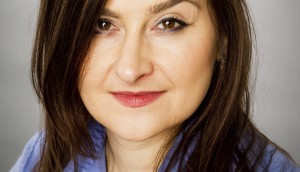 Lessons from abroad: The holistic thinker
How a stint in Switzerland helped inform Christine Jakovcic's approach to collaboration.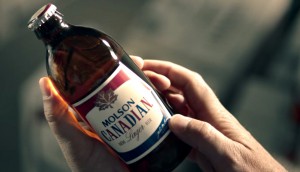 What consumer excellence means at Molson Coors
The company seeks purpose for 50 individual beer brands under a global mandate for integration.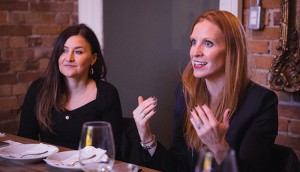 Start! Stop! Change!
We gathered five Canadian marketers to talk about what the industry needs to start doing, stop doing, or change, from the way they innovate to data collection.
AToMiC Awards 2017 jury revealed
Check out the industry folks who will determine the best work in advertising, media and tech.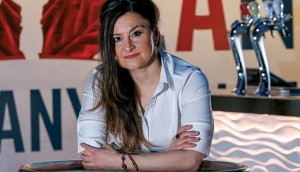 Meet the new brewmaster
Christine Jakovcic is leading a reinvestment in Molson Coors' brands, launching new products and taking on the craft beer crowd.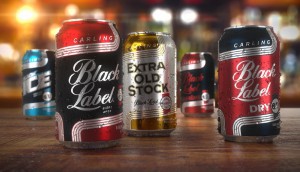 Carling Black Label gets a facelift
The legacy Molson Coors value brand has a new, more premium look.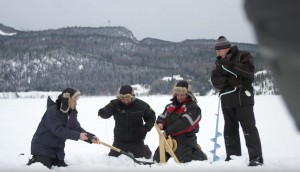 Old Style Pilsner welcomes you to 'Pil Country'
The beer brand builds a bar in an ice fishing shack to bring new and old drinkers together.