Molson Coors names new CMO
Martin Coyle joins from the company's U.K. and Ireland division to take over marketing for Canada.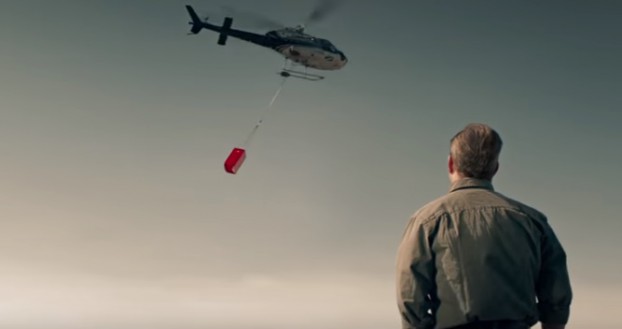 Molson Coors has a new marketing leader, bringing in Martin Coyle as the company's new chief marketing and customer excellence officer in Canada.
Coyle is a veteran executive in Molson Coors' UK & Ireland division, where he has been working for 13 years and was most recently marketing director for the region, leading efforts for brands including Carling, Staropramen, Sharp's and Franciscan Well. He officially joins the Canadian operation Sept. 1.
Christine Jakovcic, the company's previous CMO in Canada, left the company last month.
Jakovcic joined Molson Coors in 2011 as senior director of national revenue management, and was tapped to take over the company's marketing department in 2015 when previous VP of marketing David Bigioni shifted to a VP of sales role.
In October, she was named CMO, in addition to having "consumer excellence officer" added to her title, bringing more customer-focused duties to her remit.