Check it out: Via Rail gets relatable
A series of pre-roll videos add some cuteness to the company's efforts to get people to take the train.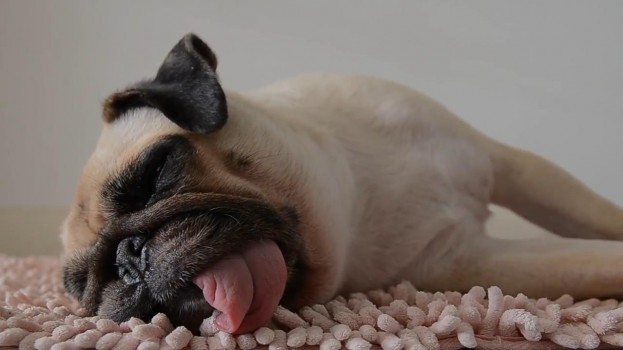 If non-sequiturs aren't the kind of thing that gets you to think about taking the train, maybe Via Rail can interest you in some cute animals?

Launched in the fall, the new creative platform developed by Cossette used spots showing a range of situations where people answer simple questions with "why don't you take the train?" in an effort to get Canadians to rethink their travel habits. In time for the summer travel season, three new situations have been added to the mix, featuring things like ill-timed selfies, cheating grandmothers and over enthusiastically adding ketchup to a meal.

But this phase of the campaign features the addition of 11 new pre-roll videos. Running throughout the summer, the rapid-fire 15-second videos use cute animals and slightly ridiculous workplace hijinks to tie back to familiar and relatable feelings about the summer, like escaping the office – or avoiding the pitfalls of car travel once you do.

"To stay relevant during this time of the year, we developed contextual messages featuring summer habits and situations, inspiring people to continue questioning their transportation habits," said Gilles Legault, CD at Cossette, in a press release.

Four of the new videos target business travellers – who remain a key customer for Via Rail – with the rest directed towards the general public.